June 2009 News Archive (Page 2)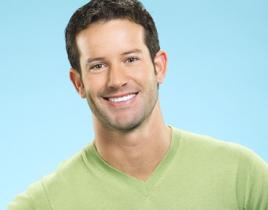 Five hometown dates. Two "surprise" comebacks. Two more eliminated suitors. This week's episode of The Bachelorette had at all. The lovely Jillian Ha...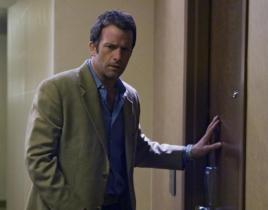 Ray Drecker's penis isn't the only thing that's big about Hung. The series premiere of the HBO series delivered 2.8 million viewers in its 10 p.m. timeslot...
While only one episode of Glee has aired, fans are already buzzing about the potential love triangle between Finn/Quinn/Rachel. But viewers will also need ...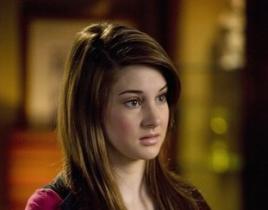 On The Secret Life of an American Teenager, Megan Park takes on the important role of Grace. From questions about her progression as a character to Grace's...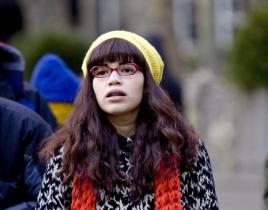 Ugly Betty is a series that centers around someone that puts her personality and talent ahead of traditional beauty. Susan Boyle is a performer whose voice...
Last week's episode, "Scratches," ended with Bill and Sookie agreeing to go to Dallas to carry out Eric's vampire investigation mission. Turns out wh...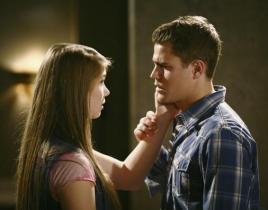 Oh no! After all the Holdens have already been through? Katelyn Pippy, who plays troubled Army daughter Emmalin on Army Wives, tells E! Online that "Later ...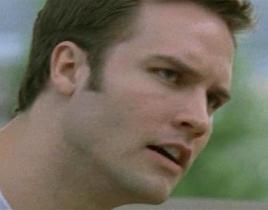 Friday Night Lights' realism translates into its characters being written off the series when the time naturally comes for the youngsters to leave Dillon, ...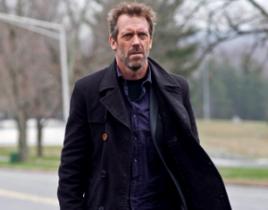 With its lead doctor starting next season in a mental institution - and possibly forming a band with fellow nut house members - who will be in charge of th...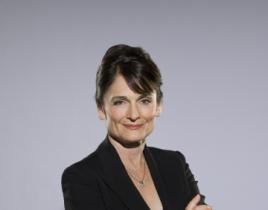 Respected writer Bryan Fuiler may have left the show (again), but Greg Grunberg promises an exciting fourth season of Heroes nonetheless. Now, actress Cris...