June 2009 News Archive (Page 11)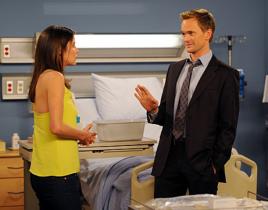 On the heels of ABC, the CW, and Fox announced their 2009 Fall season premiere dates, CBS has set forth the date you can expect your favorite old shows to ...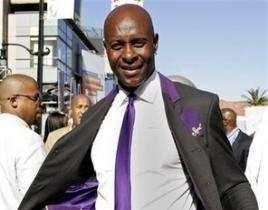 With the cast undergoing an overhaul, some One Tree Hill fans are wondering whether the show will cast an African-American or other minority in any of the ...
Season two of Leverage premieres on July 15. A day earlier, meanwhile, fans can enjoy a marathon of the first season, as it's released on DVD on July 14. T...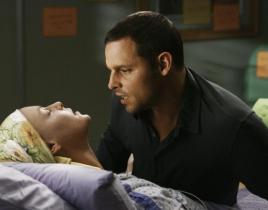 Last week, right after co-star T.R. Knight announced he will not be returning to the ABC drama, Katherine Heigl supposedly signed back on for another seaso...
Maybe it was the year's worth of rumors surrounding her leaving the show. Or a year's worth of ghost sex and battles with cancer, culminating in an afterli...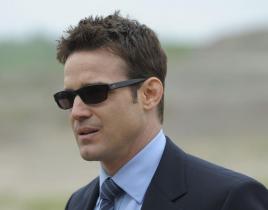 On July 7, the Sci-Fi network rebrands itself as Sy Fy. Helping to launch the redesigned channel? Warehouse 13, a mysterious drama that Sy Fy hopes will be...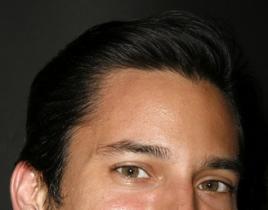 A bit of One Life to Live casting news as we head into the heart of the summer: Michael Lowry, best known for playing Dr. Jake Martin on All My Children fr...
Is Katherine Heigl going from rom-coms … to rom-drams? According to E! Online, the Grey's Anatomy actress is set to star in Life as We Know It, a fi...
As you probably heard, Jon and Kate Gosselin announced their divorce on Monday's "very special" episode of Jon and Kate Plus 8. The show is on hiatus until...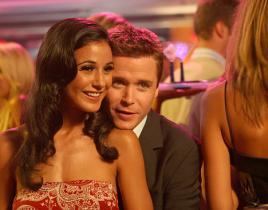 Though none of this is really new Entourage news, TV Guide gave an update about the recurring female stars that will be appearing in season six. Alexis Dzi...