With three episodes to go in season three, Heroes is likely to drop a few major twists on fans over the next few weeks.
In a new interview with TV Guide, Greg Grunberg, who portrays Matt Parkman on the dismal NBC series, drops a significant hint about what's to come regarding one recurring character.
Asked about Parkman reconciling with his ex-wife - with whom, he just discovered, he has a son -  Grunberg said "it's going to take some work," adding:
"She's got secrets of her own — Janice is not as simple a character as everybody thinks. Where did those diamonds go [in Season 1]? There's a lot of things we don't know. We made a baby with powers together, and I don't think that's a one-sided thing."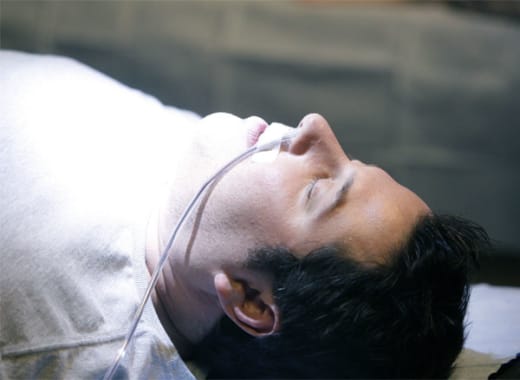 What's in store for Parkman? Follow our link for more Heroes spoilers and information!
Matt Richenthal is the Editor in Chief of TV Fanatic. Follow him on Twitter and on Google+.