March 2009 News Archive (Page 82)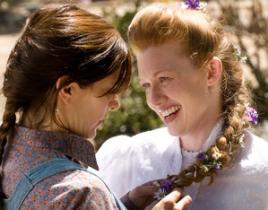 Wow was last night's episode of Big Love fill with drama! Bill and Barb were out investigating a secret document that may make polygamy okay in the C...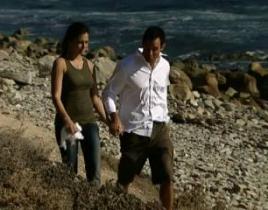 The Bachelor star Jason Mesnick finally makes his choice on the season finale, and he's got quite the decision: To marry Molly Malaney or Melissa Rycroft?!...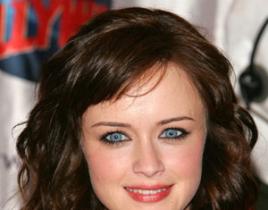 As if the ER series finale was not must-see TV already… Michael Ausiello reports that former Gilmore Girls star Alexis Bledel has signed on for her ...
Tonight's Heroes episode reveals more about Sylar's childhood, The Hunter and the relationship between Claire and her new boy toy, Alex. The latter is expe...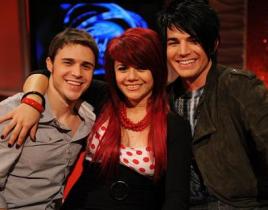 One-half of the eventual 12 finalists on American Idol have been chosen. Last week, Kris Allen, Allison Iraheta and Adam Lambert became the latest trio to ...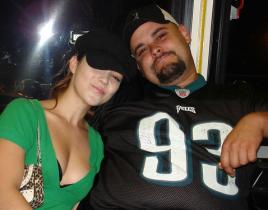 We've made fun of Jennifer Toof a lot on this site. It's been hard not to, considering the VH1 reality show contestant has nicknamed herself Toastee Toof a...