March 2009 News Archive (Page 81)
Just two more weeks until Gossip Girl returns. We know. We're suffering withdrawal as badly as you. Tonight, the CW is re-airing "You've Got Yale," in whic...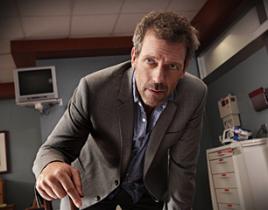 Yes, House will sleep with Cuddy before this season is complete. Before series creator would touch on that subject, however, he spoke to Entertainment Week...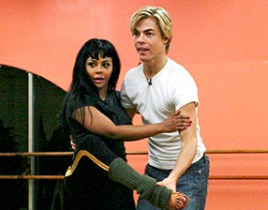 The Bachelor bids farewell to fans this week… WITH THE MOST DRAMATIC AFTER-THE-ROSE CEREMONY IN THE HISTORY OF CIVILIATION!!!. But reality TV fans w...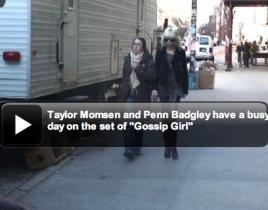 We've brought you plenty of Gossip Girl photos from the set of the series in recent months. Now we're mixing it up a little with this video of Taylor Momse...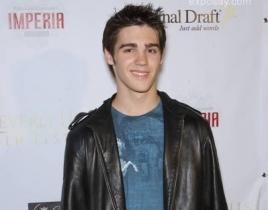 The CW's new vampie pilot, Vampire Diaries, cast one of its lead character last week. According to TV Guide, Steve McQueen's gandson, Steven R. McQue...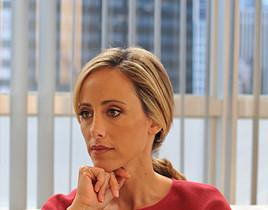 NBC seems to be running low on lipstick. Put another way, Lipstick Jungle's chances of a pick-up by NBC are dwindling. Sorry… we're running low on c...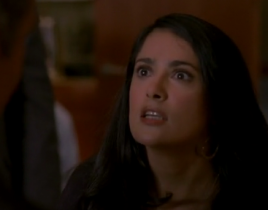 Last Thursday on 30 Rock, New York spiraled into mass chaos after Tracy appeared on Larry King Live, while Jack considered taking his relationship with Eli...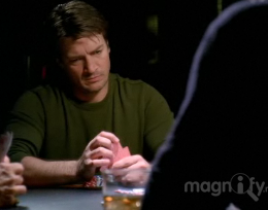 We're a week away from from the series premiere of Castle. The new ABC drama star Nathan Fillion and Stana Katic and focuses on the unusual relationship be...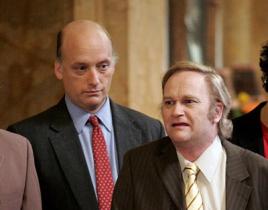 Last night's episode of The Flight of the Conchords put the band on the back burner as it focused on Murray's consulate duty. The Prime Minister of N...
Below is a revised, slightly longer synopsis of the next episode of Gossip Girl from the CW. "The Age of Dissonance" airs two weeks from tonight on Monday,...