March 2009 News Archive (Page 75)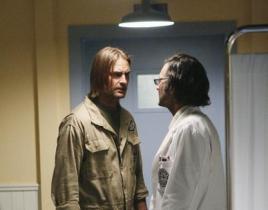 On tomorrow night's episode of Lost, we already know that Sawyer is going to be trapped in the 70s. Now thanks to Kristin Dos Santos, we know that Sa...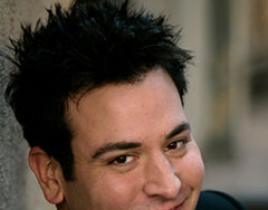 As we already know in an upcoming episode of How I Met Your Mother, Barney and Marshall do their best to hide the fact that Ted was fired from the GNB head...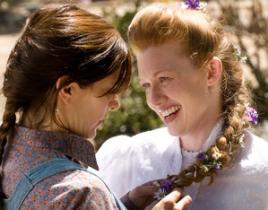 If you're as devastated about what happened to Kathy on last week's Big Love, then you'll be as happy as we were to hear form Big Love's creator, Will Sche...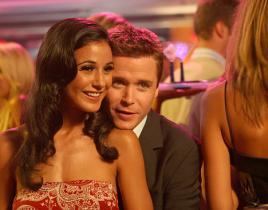 As we all know by now, Sloan and Eric are definitely getting plenty of screen time together in season six of Entourage. However, we've learned from K...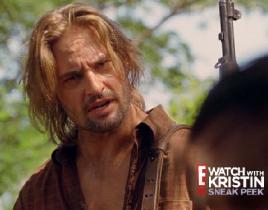 After last week's Locke-centric episode of Lost, this week viewers can definitely expect the episode to focus a little more on Sawyer and Juliet based on t...
Gossip Girl star Leighton Meester, 22, looks positively amazing in a pretty Fendi dress with pink flower accents in the March 2009 issue of InStyle. Anyone...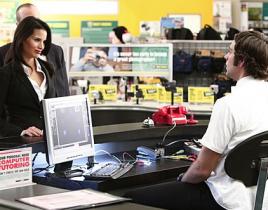 Poor Chuck can't get a break when it comes to his fake relationship with Sarah. First she takes back his engagement ring in "Chuck Versus the Suburbs...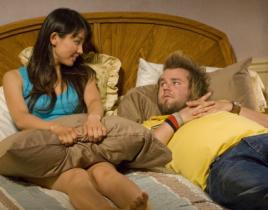 What should you set your TiVo for tonight? And what should you say Ti-NO to? Our staff combs through this evening's television listings and helps readers s...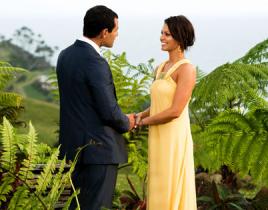 Following a three-hour finale of The Bachelor, during which Jason Mesnick chose Melissa Rycroft and then dumped her five televised minutes later for Molly ...
No fear here, just fun. Gossip Girl star Chace Crawford suited up for Cosmopolitan magazine's Fun Fearless Male Awards on Monday in Beverly Hills, Californ...