March 2009 News Archive (Page 73)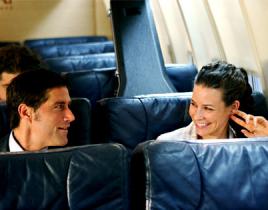 What should you set your TiVo for tonight? And what should you say Ti-NO to? Our staff combs through this evening's television listings and helps readers s...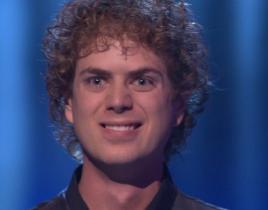 The two biggest reality shows on TV aired last night, though ABC was keen enough to hold off on the second After the Final Rose Ceremony until American Ido...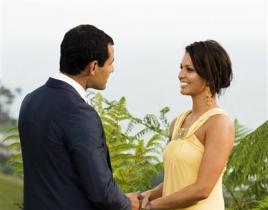 Personal emails between Jason Mesnick and Melissa Rycroft in January reveal one pissed-off Bachelorette, but one who saw her engagement's demise and her fi...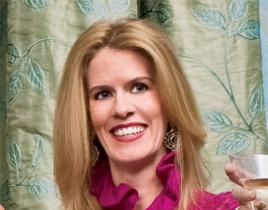 Far be it for any of The Real Housewives of New York City to turn down a publicity opporunity. The reality TV stars were recently asked a few questions by ...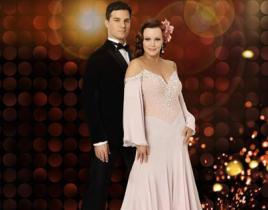 Young fans of Dancing with the Stars may not be familiar with Belinda Carlisle… but they soon will be! The former lead singer of The Go-Gos is paire...
Nearly lost in the shuffle after The Bachelor controversy surrounding Jason Mesnick, Melissa Rycroft and Molly Malaney was this awesome news: Jillian Harri...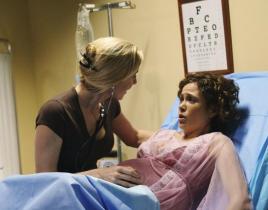 As previously reported, 24 alumna Reiko Aylesworth makes her debut on Lost tonight as the pregnant woman named Amy in "LaFleur." TV Guide recently in...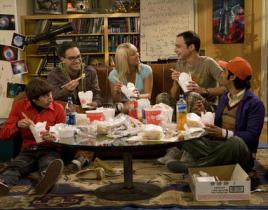 While no Big Bang Theory plot line comes as a shock to us at this point, we're still going to label this upcoming epiosde as weird. According to TV G...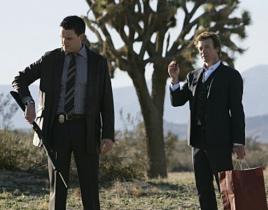 Don't worry, fans of The Mentalist. Your favorite new show returns to the air with a new episode on March 17. A week later, viewers will be treated to an i...
If you're not a fan of Grey's Anatomy spoilers, avert your eyes. But if you're down with knowing the details and truth directly from the actors...