March 2009 News Archive (Page 72)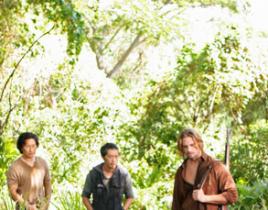 Sawyer in love… with someone other than Kate?!? Miles working as a mechanic?!? A successful birth on the island?!? This episode of Lost, titled "LaF...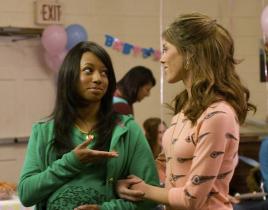 From High School Musical to a strange high school situation: Monique Coleman will guest star on a future episode of Bones. The young star comes aboard the ...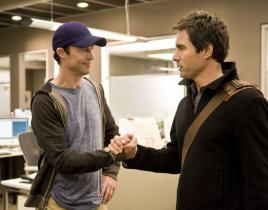 On last night's Trust Me, Mason promised his wife, Erin, a romantic weekend at a hotel and was forced to leave Conner in charge of the group as they made c...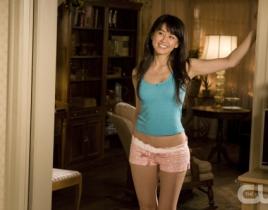 The CW's relatively unknown little gem, Reaper, has its second season premiere last night and the show was stronger than ever. Sam, Sock and Ben retu...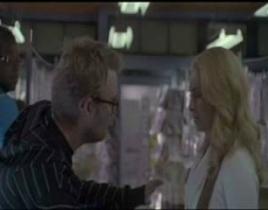 The main focus of next week's all-new episode of Heroes, titled "Shades of Gray," is on Sylar meeting his father and Parkman trying not to blow up Washingt...
Spotted in NYC: Georgina Sparks talking to Chuck Bass! As you well know by now, Michelle Trachtenberg, who plays the deliciously evil Georgina Sparks on Go...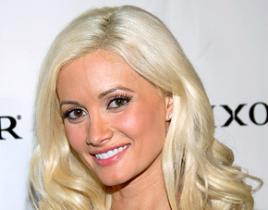 Season eight of Dancing with the Stars premieres on Monday. But will Jewel be a part of it? The singer has been diagnosed with tendinitis in her knee, thou...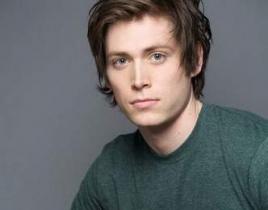 Zack Conroy has been cast on Guiding Light. The young actor will portray 18-year old, James Spaulding, the son of Phillip and Beth. Soap opera fans might r...
Programming and casting note for Days of Our Lives viewers: Tune in to see Wes Ramsey (formerly Sam on Guiding Light) appear on the show in a role producer...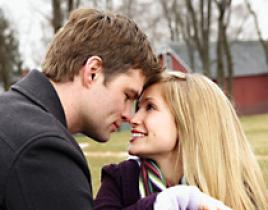 As the Northeast is blanketed in snow, can you blame Bill and Lizzie for wanting to get out Springfield? As TV Guide reports, these Guiding Light character...