March 2009 News Archive (Page 7)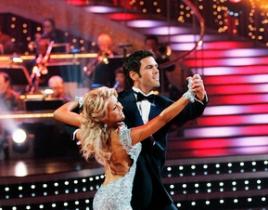 On this season of Dancing with the Stars, Julianne Hough has taken control of boyfriend Chuck Wicks. And that appears to be how each of these celebrities l...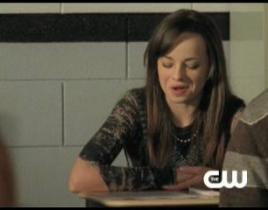 On tomorrow night's One Tree Hill, Julian makes Brooke a startling offer, as Lucas brings Nathan and Jamie to an important place from his past, and P...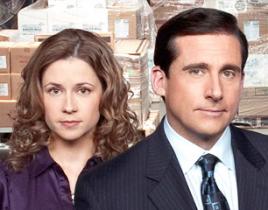 As we saw on last Thursday's episode of The Office, Pam Beesly (for some reason) signed on to the newly-formed Michael Scott Paper Co., following its new f...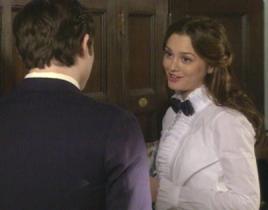 Below is another sneak preview clip of tomorrow night's all-new episode of Gossip Girl, "Remains of the J." Looks like there's plenty of Chair drama coming...
Despite ongoing reports that she wanted out of her Grey's Anatomy contract and that she was being killed off the show, Katherine Heigl said she wants to st...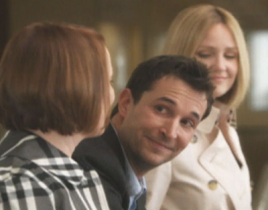 On the series finale of ER, which airs this Thursday, viewers will get their first glimpse at Carter's clinic, The Carter Center. Its opening brings variou...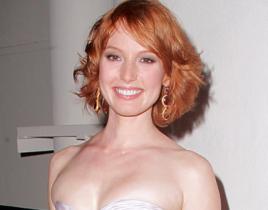 Alicia Witt will be guest-starring on the season finale of The Mentalist.The former Law & Order: Criminal Intent actress will portray Rosalind Harker. ...
It looks to be an exciting week ahead on The Young and the Restless… Nikki devises a new plan to prove Kay's identity. ­Will Cane stop fighting ...
What are your favorite characters up to next week on As the World Turns? Let's find out… Damian vows to prove his innocence. ­Lucy urges Dusty t...
Here's what fans can look forward to next week on Guiding Light… Reva goes into labor. Dinah sues herself. Edmund reveals the truth about Lara to Sh...