March 2009 News Archive (Page 6)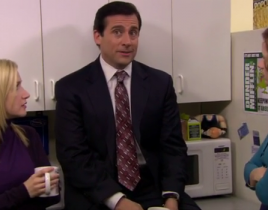 On last Thursday's The Office episode, "Two Weeks," an emboldened Michael Scott decides he can just goof off and do whatever the heck he wants at work now ...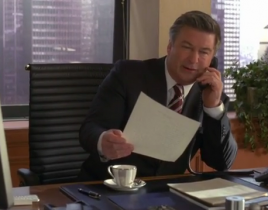 In last week's "Apollo, Apollo," 30 Rock brought back a great character - Liz's ex-boyfriend Dennis "The Beeper King" Duffy, who decides to come clean to L...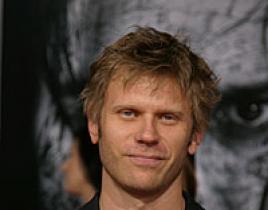 After playing Rita's crazy, drug-addicted ex on Dexter, Mark Pellegrino will be joining the cast of Lost on the season five finale later this year in a piv...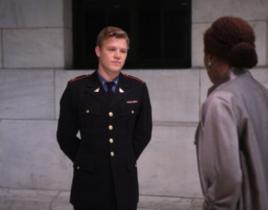 NBC's epic Kings just aired its third episode last night, yet still the giant is moving so slow it doesn't feel like much happened. For an hour long ...
Blair and Nate are back together. Chuck and Vanessa apparently hook up. Jenny's mellow 16th birthday get-together turns into a rager thanks to Serena and h...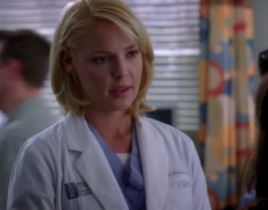 Since the beginning of this season, when Katherine Heigl's contract situation started dominating Grey's Anatomy news, her character's fate has dominated sp...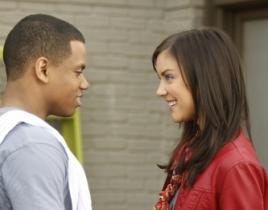 90210 spoiler alert: We've seen tomorrow night's new episode. Without giving too much away, we can assure fans that "Life's a Drag" is anything but, well, ...
On the latest episode of Heroes, titled "Into Asylum," characters from themselves on the run from Danko. Nathan and Claire take refuge in Mexico, while Pet...
Wakey wakey and happy Monday, Upper East Siders! Tonight, Gossip Girl is back with an all-new episode, "Remains of the J," and it's shaping up to be a dooz...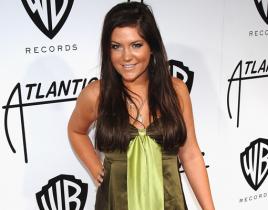 Remember Alex Murrel, the brunette from Season 2 of Laguna Beach? No? You mean you can't actually recall the people from that show besides Jason Wahler, Kr...