March 2009 News Archive (Page 4)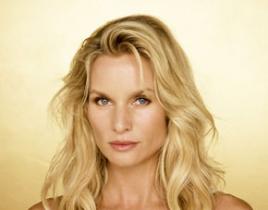 It's been over a week since Edie died on Desperate Housewives. How's the mourning process going for you? Well, to help ease the pain, we have some up...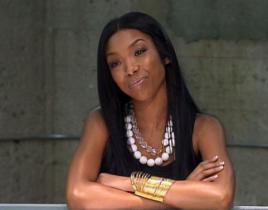 On last night's incredible installment of For the Love of Ray J… … Ray J's sister, Moesha, showed up and implemented a lie detector test for ...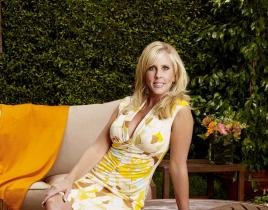 Look, we aren't big fans of Vicki Gunvalson, either. But this is ridiculous. According to TMZ, The Orange County Sheriff's Department is investigating a pa...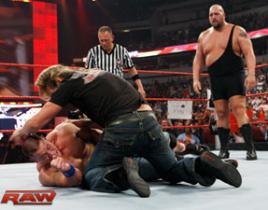 With just six days to go until Wrestlemania 25, all WWE Superstars involved in major matches at the pay-per-view were in action last night. How did Shawn M...
Last night's Gossip Girl episode, "Remains of the J," featured a gigantic party (nice!), the introduction of a new character (shady!), a fan of Dan (his ha...
It was an evening of perfect 10s on Dancing with the Stars, as three separate pairings earned at least one of these scores from the judges. One tandem, how...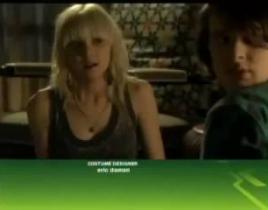 Below is the first promo for "Seder Anything," the next new episode of Gossip Girl, which is scheduled to air on Monday, April 20. Yes, another three-week ...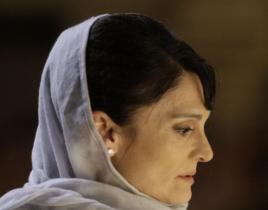 It's been ages since we could say this with a straight face, but: what a great episode of Heroes last night! Clearly influenced by the return of writer Bry...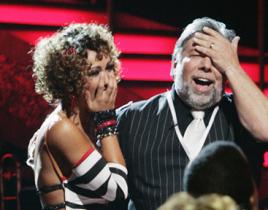 The season's first series of 10s were handed out this week, as Melissa Rycroft and Tony Dovolani set the high of the season with a score of 29… only...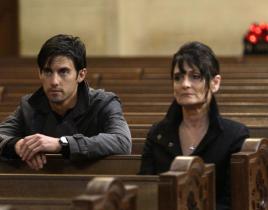 This was, by far, our favorite episode of the season. It was chock full of Bryan Fuller's touch, as the hour focused heavily on the characters, as much as ...