March 2009 News Archive (Page 2)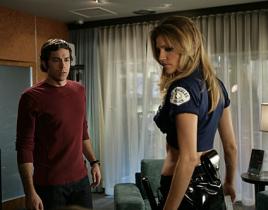 On last night's Chuck, General Beckman though that Sarah's feelings towards Chuck were getting in the way of her job and brough in a replacement, agent Ale...
Last night's episode just aired, and the next one isn't for three weeks, but the CW nevertheless released a preview of the April 20 episode of Gossip Girl,...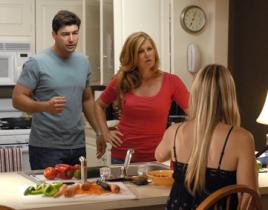 The perpetually on-the-chopping block Friday Night Lights has been granted a reprieve - this time for two years, carrying the show through it's fifth seaso...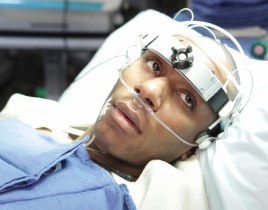 On this week's all-new episode of House, Mos Def guest-starred as Lee, a patient from whose perspective most of the hour was told. It was a very cool story...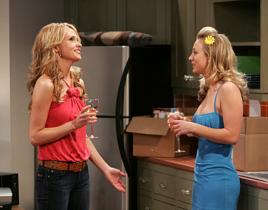 On last night's The Big Bang Theory, Penny finally got a chance to really look at herself in the mirror when she met the boys' new upstairs neighbor, Alici...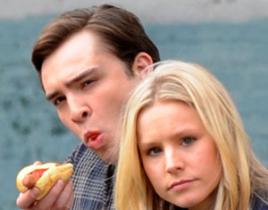 Besides the fact that Ed Westwick sure can devour a hot dog like it's his job, what does the picture below from the set of Gossip Girl in New York tell you...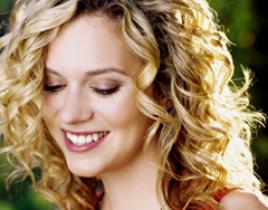 From what we've been seeing this winter and spring, it's shaping up to be one heck of a season finale. But will Peyton and her baby will be all right on On...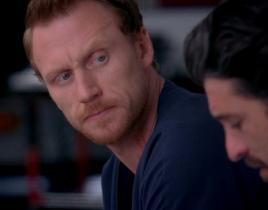 Ten-hut! According to reports, the season finale of Grey's Anatomy will feature two characters at a military recruiting office. Does that mean Owen (below)...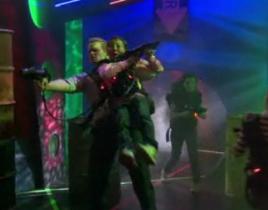 There's definitely plot-driven How I Met Your Mother episodes that advance the overall storyline and then there are just plain silly sitcom episodes that s...