March 2009 News Archive (Page 19)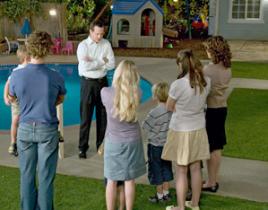 Big Love went out with a bang last Sunday killing off a major character and introducing a couple new storylines for season four. So when will we get ...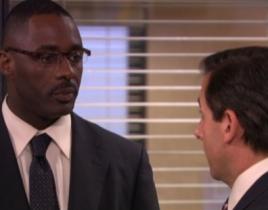 Last Thursday on The Office, Michael met his "New Boss" Charles Miner (The Wire alum Idris Elba), a no-nonsense taskmaster who was unwilling to give Michae...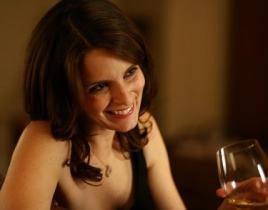 On last Thursday's 30 Rock, Liz was given a glimpse inside "The Bubble" that boyfriend Drew lives in, while Tracy decided to quit TGS after Jack botched hi...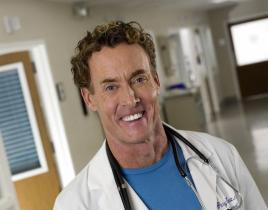 As if the nail wasn't pounded into the coffin enough, yet another Scrubs star has left to try out a new pilot. This time, it's John C. McGinley leavi...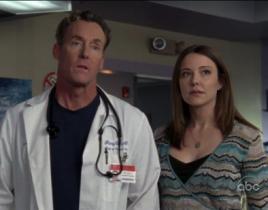 When will your favorite ABC dramas and sitcoms call it quits this season? Here's the complete schedule of that network's finale dates (all times EST):Wedne...
While most of the love interest story lines on The Big Bang Theory go to Leonard or Wolowitz, everyone is dying to know if Sheldon will ever get a girlfrie...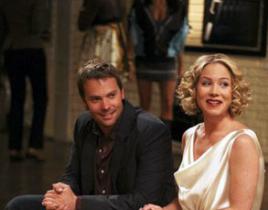 When Samantha Who? returns from hiatus this Thursday, the relationship between Todd and Sam will be the sitcom's leading storyline. Christina Applegate sai...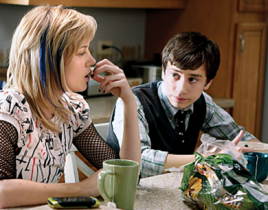 Following that awkward one-armed guy hug last week on The United States of Tara, it appears as though Marshall and Jason are over.This Sunday, on a new epi...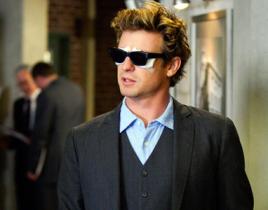 Is Red John really coming back to The Mentalist? According to leaked information regarding the show's 21st episode - titled "Red John's Footsteps" - an arr...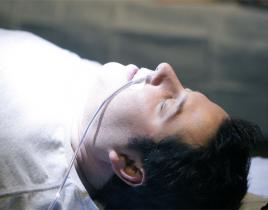 Following last night's intense episode of Heroes, fans are clamoring for insight into future installments. Fortunately, a pair of stars spoke to E! Online ...