March 2009 News Archive (Page 18)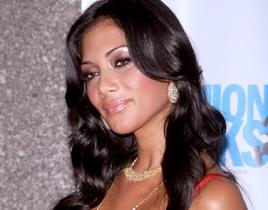 Most of the Wrestlemania 25 matches are already set up. Every year, of course, a handful of celebrities also grace the stage/ring at the annual WWE event. ...
Sarah Glendening, who portrays Lucy Montgomery on As the World Turns, is leaving the show for the second time this year. She'll tape her final episode on T...
The Pussycat Dolls are coming to daytime television. The all-female group will perform on the May 13 episode of One Life to Live. They ladies will sing the...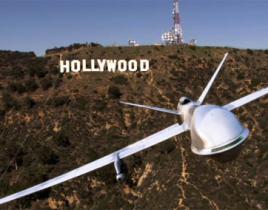 On last night's Chuck, Bartowski was not about to leave finding Orion and the way to get the Intersect out of his head to General Beckman. Chuck deci...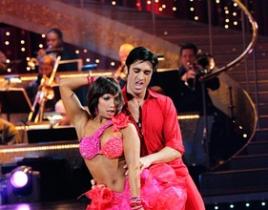 Another exciting night of Dancing With the Stars has come and gone. Relive it with this photo montage from the most recent round of routines, as Melissa Ry...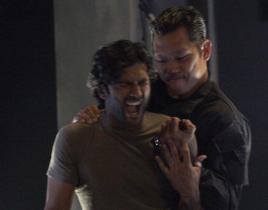 Sadly, this is scarcely even news anymore. A record-low number of viewers tuned in for last night's new episode of Heroes. It was only watched by 6.5 milli...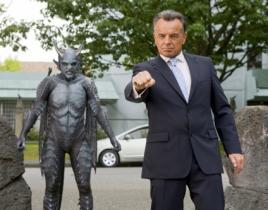 Sorry, American Idol fans. Another Presidential news conference has bumped this week's Motown series of auditions to tomorrow night. Here's what you can ex...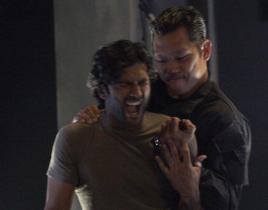 Granted, this may no longer be news. But Heroes loses more and more viewers every week. For the third consecutive episode, the former NBC hit set an all-ti...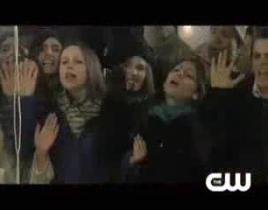 It's our third "Remains of the J" promo of the day! First we saw the original teaser for next week, which aired after "The Grandfather" last night, and the...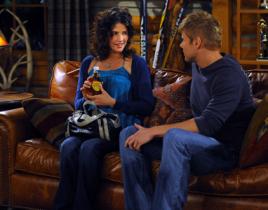 On last night's How I Met Your Mother, Ted learned that he was actually fired from the GNB headquarters project months ago. Due to an elaborate lie b...