March 2009 News Archive (Page 16)
Are you ready to get down to the sounds of Motown, American Idol fans? The show's final 10 contestants will pay tribute to "50 Years of Motown"...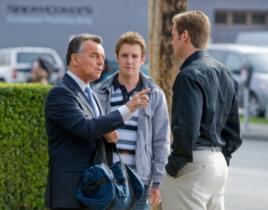 Season two of Reaper has been on fire! Last night's episode, "The Favorite" introduced us to yet another new character for the season, Morgan (guest ...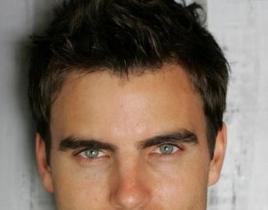 Colin Egglesfield was killed off All My Children in January. But it hasn't taken long for the former Josh Madden to find work. Egglesfield is the latest ac...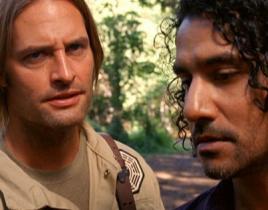 On Lost tonight, the tables have turn for poor Sayid as he's about to be the torturee for once. In the following clip from tonight's episode, "He's O...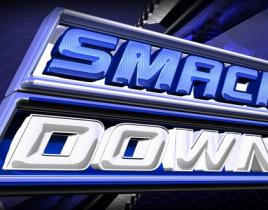 Two weeks. That's the time remaining until Wrestlemania 25. As a result, this week's WWE Smackdown focuses on hyping the various feuds and matches that wil...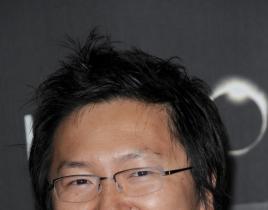 So Peter can only absorb one power at a time. And Hiro can stop time, but he cannot travel through it. The altering of various abilities has left a few Her...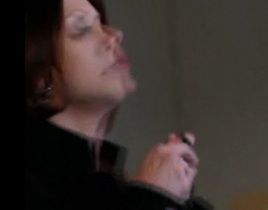 On tomorrow night's all-new episode of Private Practice, Cooper struggles with a patient's mom who is allowing her 12-year-old daughter to be sexually acti...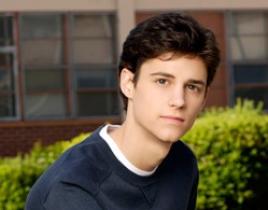 The Secret Life of the American teenager ended with its season finale on Monday with the birth of baby John. So what's in store for season two? TV Gu...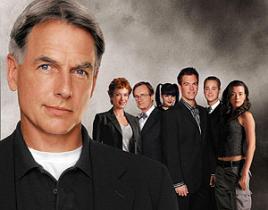 A spin-off of NCIS - titled NCIS: Los Angeles - isn't the only development fans of this series can look forward to. TV Guide reports that viewers will get ...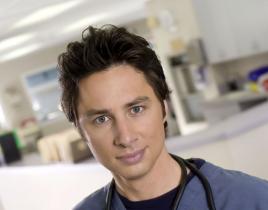 We have some good news for Scrubs fans that have been holding out for another season of the hilarious sitcom. Despite losing Donald Faison and John C...