Following last night's intense episode of Heroes, fans are clamoring for insight into future installments.
Fortunately, a pair of stars spoke to E! Online about upcoming developments, and we've got the scoop below!
"The last five episodes are really leading up to a shocking finale," said Jack Coleman. "There's a lot going on."
And Greg Grunberg spilled even more about the conclusion of volume four. According to Parkman's portrayer:
"Someone is dying at the end of the season, and it's going to be for real. They will not be coming back. And it's not me. That I will tell you."
"There's a whole fight in a hotel room - huge - with a chair with blood all over it."
Danko will establish a "concentration camp" for the Heroes. "They built that in the snow, all of those bunkers. It's very creepy and it's very cool. They torch the place."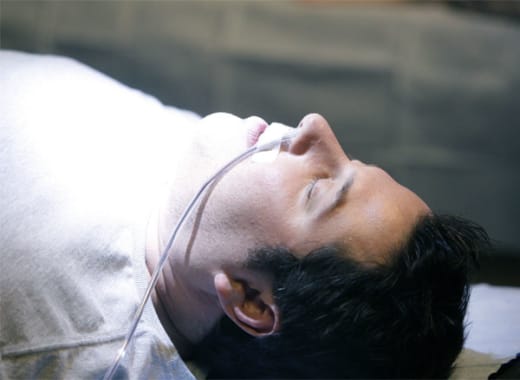 Matt Richenthal is the Editor in Chief of TV Fanatic. Follow him on Twitter and on Google+.