February 2009 News Archive (Page 81)
It's finally here. The most anticipated Gossip Girl episode since … well, the last one. But in all seriousness, "Carrnal Knowledge" looks like it's ...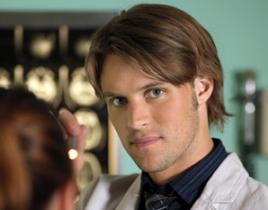 Jesse Spencer does not appear on tonight's 100th episode of House. In a recent interview, though, the actor doesn't seem too bothered by this fact, emphasi...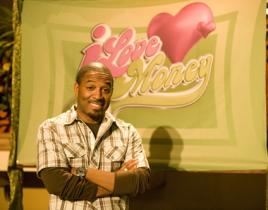 Hollywood week kicks off tomorrow night on American Idol. But the true reality television fireworks begin tonight, as so many ridiculous shows air and/or p...
Finally. Heroes returns from its winter hiatus tonight with the premiere of its "Fugitives" volume. As always, we'll recap the episode in full after it air...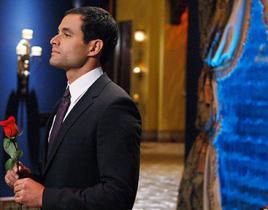 Get the DVR ready, reality TV fans! Forget whether or not Punxsutawney Phil saw his shadow today; you will definitely see the very best of reality televisi...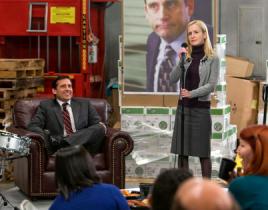 Given the chance to lure in 20 million extra viewers after the Super Bowl, it's no surprise that The Office went slapstick for the first five minutes last ...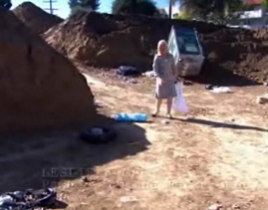 Amy Poehler's new TV series, Parks and Recreation (falsely reported by loser celebrity gossip sites to be called Public Service last week) will premi...
Here's a fun post to start off the week. Gossip Girl stars Chace Crawford, Penn Badgley and Blake Lively were feeling Super Bowl fever at DirecTV's 3rd ann...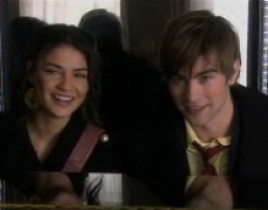 Below is a new sneak peek of tomorrow night's "Carrnal Knowledge." It's actually more of an extended version (a minute longer) of the first preview we post...
In an effort to better provide you with the best and most frequently updated coverage of our favorite show. You can follow the links in our right hand side...