February 2009 News Archive (Page 8)
As previously reported, 90210 has been seeking an actress to fill the role of Naomi's older sister, Jen. Well, mission accomplished! Sara Foster has been c...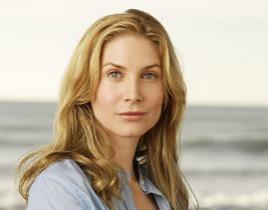 During the season finale of Lost, expect two new potentially recurring characters to be introduced. According to Ausiello we're going to meet Jason, ...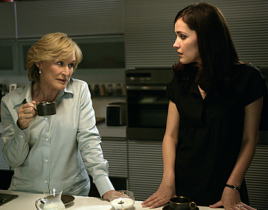 Executive producer Todd Kessler has a message for fans of Damages:Ratings, shmatings!As told to Michael Ausiello of Entertainment Weekly, Kessler said FX h...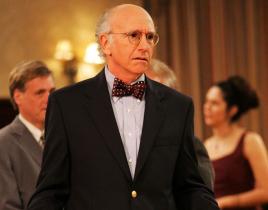 Courtesy of the prolific Michael Ausiello of EW … Q: Any news on Curb Your Enthusiasm Season 7? A: Only that Sharon Lawrence is on board. And I do m...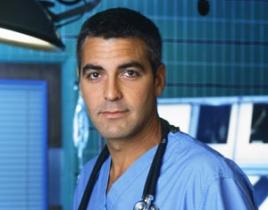 An ER show source confirms that George Clooney will reunite with Julianna Margulies in an upcoming storyline that also features Susan Sarandon.The la...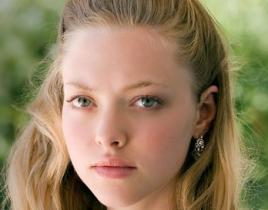 As you already know if you follow our Big Love spoilers, there's going to be two deaths on the show this season. Fans are dying to know if Sarah's mi...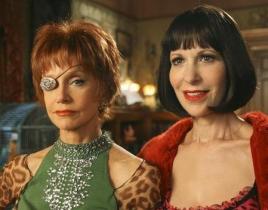 The final three episodes of Pushing Daisies will air at The Paley Festival, which begins on April 10 in Hollywood. A few fortunate television critics have ...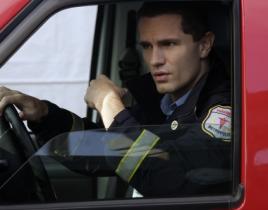 Sure we know that Tom Welling is returning to the ninth season of Smallville that was recently announced by the CW. We want to know who else is in an...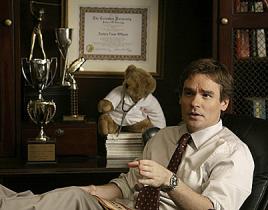 As Thirteen, Taub and Kutner - and did we mention Thirteen?!? - receive a lot of air time this season on House, fans continue to wonder about the status of...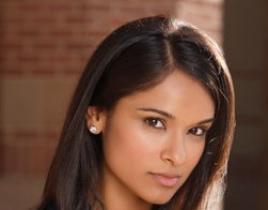 For those of you Greek fans that have been bummed out that Rusty and Dale are no longer roommates will be very pleased with an upcoming episode of Greek wh...