February 2009 News Archive (Page 6)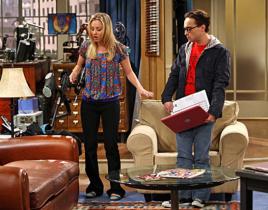 We have pictures from next week's episode of The Big Bang Theory, "The Cushion Saturation" and wow does this episode look juicy. Warning, the followi...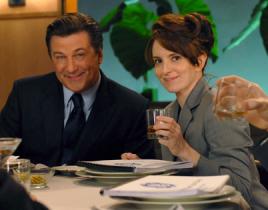 What should you set your TiVo for tonight? And what should you say Ti-NO to? Our staff combs through this evening's television listings and helps readers s...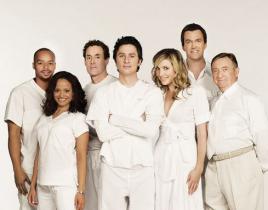 ABC has announced the air date of the finale of the season, and most likely the series, Scrubs. The episode, entitled "My Finale," airs on Tuesday, M...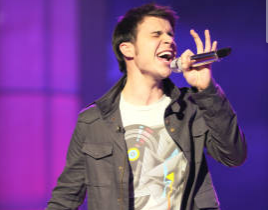 Let's hope the economy reacts better to Barack Obama than American Idol did. Pushed back to Wednesday due to President Obama's Congressional address, Idol'...
According to sources, it looks as though Star's report that former American Dreams actress Brittany Snow has been cast in the lead role of Lily van der Woo...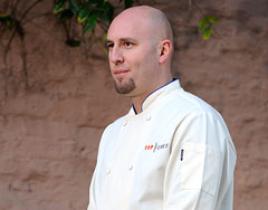 Congratulations, Hosea Rosenberg! The new Top Chef champion spoke on his victory with Entertainment Weekly. Here are excerpts from the interview: A lot of ...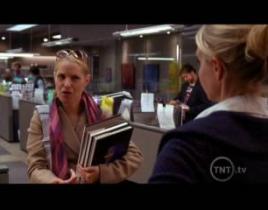 Starting next week, TNT's Trust Me moves to Tuesdays at 10 pm instead of its old Monday slot. The first episode airing in the new slot, "Promises, Pr...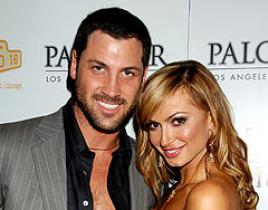 Not only are Karina Smirnoff and Maksim Chmerkovskiy engaged, but the couple told Us Weekly this week that wedding preparations are underway. "We started t...
Last night's American Idol was terrible. There's just no other way to put it. The one contestant that stood out was Adam Lambert. He showed incredible rang...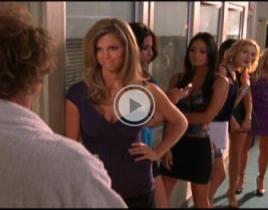 In next week's episode of Chuck, Sarah is put on an assignment to seduce an attractive agent in order to extract Fulcrum intelligence from him. In th...