What should you set your TiVo for tonight? And what should you say Ti-NO to?
Our staff combs through this evening's television listings and helps readers set their viewing schedules:
8 p.m. The prime suspect on NCIS has been presumed dead for 17 years (CBS).
9:00 p.m. A professor is killed on The Mentalist (CBS); The Rachel Maddow Show (MSNBC).
10 p.m. The debut of Momma's Boys (NBC).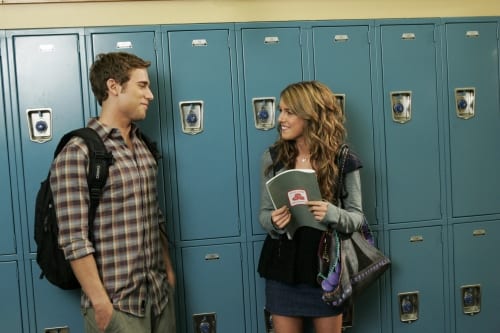 Sorry, teens. 90210 is a rerun tonight.
Avoid at all costs: True Hollywood Story (9 p.m. on E!). Kelly Ripa is profiled. She's thin. Case closed.
Matt Richenthal is the Editor in Chief of TV Fanatic. Follow him on Twitter and on Google+.