December 2008 News Archive (Page 71)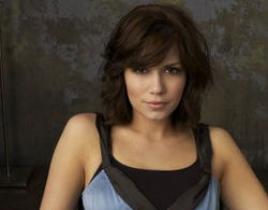 For sage words and witty exchanges regarding family, friendship, love and coming of age in small-town America … there is nothing quite like One Tree...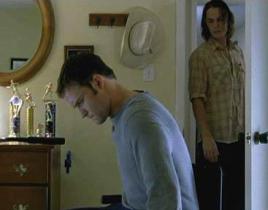 A brief note on Friday Night Lights from TV Guide's Matt Roush in his weekly Q&A today … Q: I was just curious if you have any thoughts on the t...
We're all wondering it, and E! Online has put together a list of theories and possible (using the term loosely, of course) explanations for Season Five's m...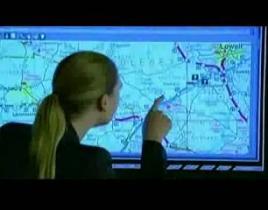 A bank robbery is a lot more than it initially seems tomorrow night on Fringe. During the course of his investigation, Walter finds a thief embedded in a w...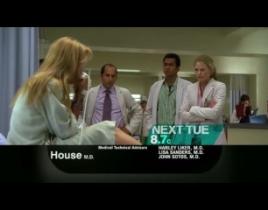 Tomorrow night on House, more than the stench of near-death is in the air. Romance blooms and blossoms, as Thirteen volunteers for a study run by Foreman a...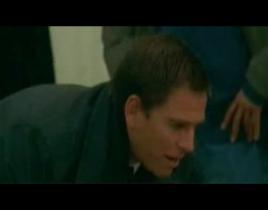 Tomorrow night on NCIS, the unit investigates the death of a petty officer, who turns out to live a life that was far more seedy than it originally seemed....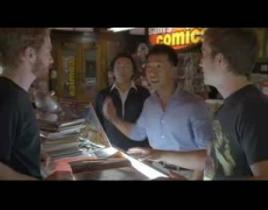 While any story line involving Masi Oka's Hiro continues to be ridiculous this season on Heroes, at least it leads to a guest appearance by a pair of humor...
Tonight, Heroes concludes its two-part episode based around the latest eclipse to set over the show's saviors. What will the complete ramifications be on a...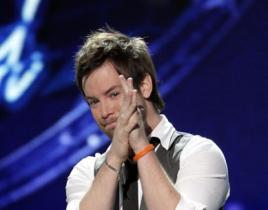 David Cook may have won American Idol in May. But it took six months for the singer to become a true success. Cook's self-titled debut CD landed at number-...
After a week hiatus, Gossip Girl returns with a new episode this evening, entitled "It's a Wonderful Lie." This episode will be the 12th so far in Season T...