December 2008 News Archive (Page 3)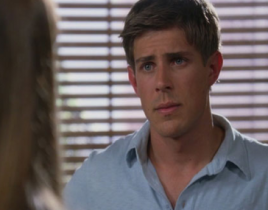 In January's first all-new episode of Private Practice, "Contamination," Dell and the mother of his child are at odds after he files for full custody. Also...
This post has been moved to TV Fanatic.
Great Britain's version of Celebrity Big Brother makes this season's cast of Celebrity Apprentice looks like a veritable A-list of stars. While the former ...
You don't need to wait until January 4 to hear the Confessions of a Teen Idol. This VH1 reality show/support group, which will be hosted by Scott Baio and ...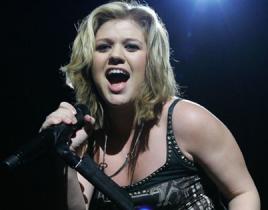 2009 is gearing up to be a big year for Kelly Clarkson. The American Idol champion will launch a new single, "My Life Would Suck Without You," in Jan...
Patrick Dempsey has announced plans for a 100-mile bike trek fundraiser for the cancer center that bears his name at Central Maine Medical Center. The Grey...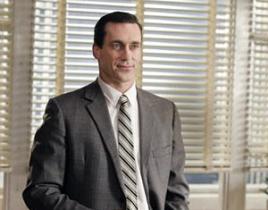 The second season of Mad Men was as critically-acclaimed as the first. Relive a few of the reasons why via our collection of Mad Men quotes. We've highligh...
Mark your calendars, fans of General Hospital: Natalia Livingston will be returning to the show on January 15. Look for the actress to play a new character...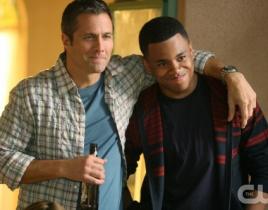 90210 returns with a new episode this Monday, January 6. On the installment titled "Hello, Goodbye, Amen," we'll learn more about Harry's long-lost son, Se...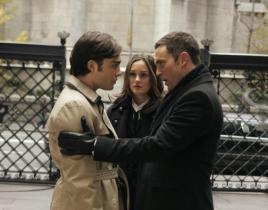 With three upcoming episode titles like "In the Realm of the Basses," "Gone with the Will" and "You've Got Yale," how can Gossip Girl possibly go wrong in ...