November 2008 News Archive (Page 76)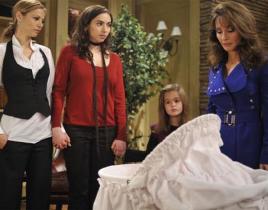 Reese and Bianca are officially engaged. For those that missed this historic All My Children scene, here's how the exchange went: Reese: "That day, I knew ...
Welcome to Days of Our Lives, Sandra Robinson. The actress will join the NBC series in the role of Dr. Charlotte Taylor on December 1. Robinson is a vetera...
Look for J.R. Martinez to debut as Brot Monroe on All My Children in the coming weeks. Why is this newsworthy? Because Martinez is a veteran of the Iraq wa...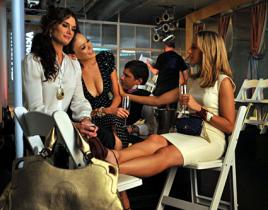 Last night was the first episode in Lipstick Jungle's new time slot and it was a fanastic one! Victory debuted her new line at her store opening and ...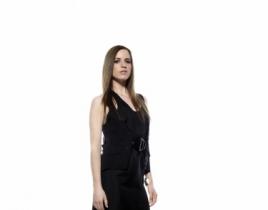 When reality TV contestant Megan signed on for the inaugural season of Stylista, she knew what she was getting into. Still, the hopeful designer said in a ...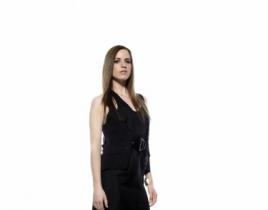 I don't think anyone wants to be portrayed as a villain to the entire country. - Reality TV star Megan Despite these words, Stylista has so far depicted Me...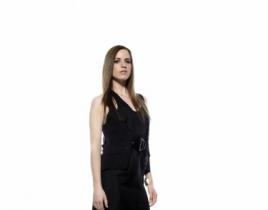 Viewers that have tuned in for the first two episodes of Stylista so far have been treated to a glimpse inside the fashion world… and inside a brewi...