November 2008 News Archive (Page 7)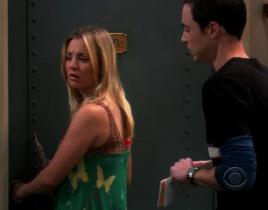 Last night's episode of The Big Bang Theory was definitely the Sheldon Show. Sheldon was busy working to help Leonard secure his relationship with St...
Katherine Heigl greeted Grey's Anatomy co-star and sort-of on-screen boyfriend Justin Chambers at her 30th birthday dinner at L.A.'s Rose restaurant Monday...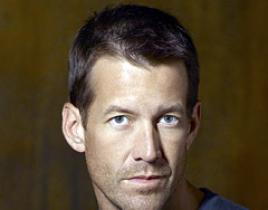 Now that the king manipulator of Wisteria Lane, Dave Williams, is after Mike, is he safe? Well Kristin Dos Santos has the latest Desperate Housewives...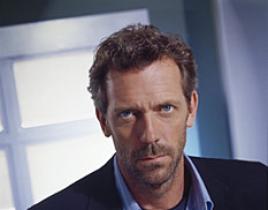 What should you set your TiVo for tonight? And what should you say Ti-NO to? Our staff combs through this evening's television listings and helps readers s...
The girl wears many hats … or one, at least. Gossip Girl star Blake Lively satisfied her sweet tooth during a shopping spree Sunday, picking up an a...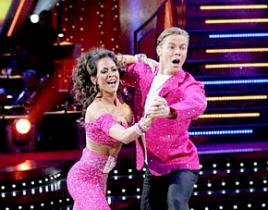 What item could lead today's rundown of reality TV news other than last night's final performances on Dancing with the Stars? Is it Brooke Burke's competit...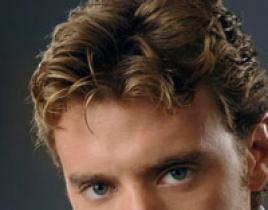 A couple on The Young and the Restless waited thirty years in between romps in the sack. Such patience simply has to kick off our daily recap of soap opera...
Welcome to our 20th Heroes Round Table.While fans of the show gather in the forums to discuss every character and story line, our staff comes together ever...
As you prepare that turkey tomorrow, sit back and watch the following developments across the daytime dial… All My Children:Krystal lashes out at Ta...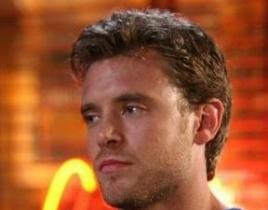 Billy Miller recently sat down for an in-depth interview with soap opera guru Michael Fairman. In the excerpts below, The Young and the Restless star dishe...