November 2008 News Archive (Page 3)
Gossip Girl star Blake Lively lit up the room (or red carpet, in this case) as always at a screening of the new film Australia, starring Hugh Jackman and N...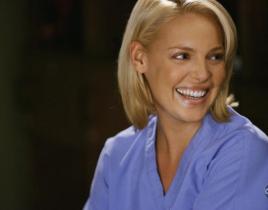 Shark, prepare to be jumped. If you haven't been already. Maybe we should have more faith, but it appears as if Grey's Anatomy is turning into The Ghost Wh...
Perhaps Katherine Heigl's recent, pre-Emmy Awards quasi-complaint about not getting enough nomination-worthy material on Grey's Anatomy wasn&rs...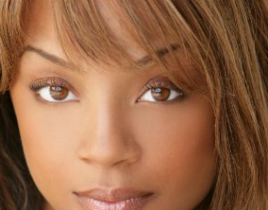 As the World Turns fans should prepare for a trio of new faces. A look at which actors will debut on the drama next month leads today's rundown of soap ope...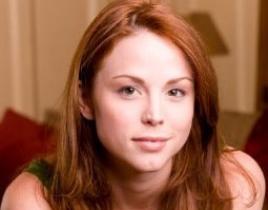 Here are a pair of big casting scoops on As the World Turns: Kelly Barrett will portray Maddie Coleman, a role originally played by Alexandra Chando. The c...
Rick and Mel's little girl continues to grow… and grow! Actress Tyra Colar will reportedly over the role of Guiding Light's Leah Bauer. Look for her...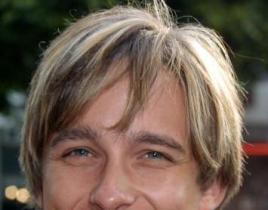 Phew. That's the sound being made by fans of Days of Our Lives today. How come? Sources close to Jay Kenneth Johnson confirm that the actor will remain on ...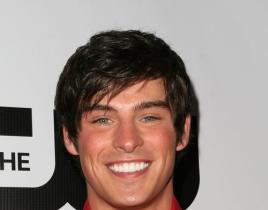 After a few weeks of 90210, fans of the CW hit may have been excited about the presence of Kelly and Brenda. But it was the blue eyes, gentle smile and imp...
While American Idol premieres on January 13, Simon Cowell and company have been making the audition rounds across the country for weeks now. As a result, t...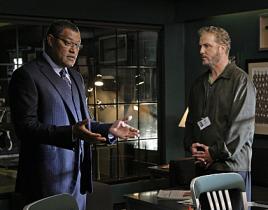 On the December 11 episode of CSI, Laurence Fishburne joins the cast in the role of Raymond Langston.Here's a look at the new investigator alongside Gil Gr...