November 2008 News Archive (Page 10)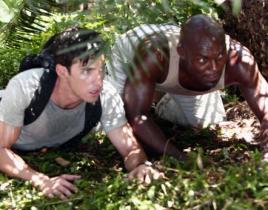 After weeks of build up, an eclipse overtook Heroes last night. As a result… nothing happened. The show's savoirs lost their abilities, as the serie...
Kristin Dos Santos' weekly Q&A on E! Online has some interesting Gossip Girl spoilers and news items. Tell us what you make of the following … Q...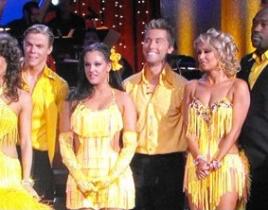 Brooke Burke, Warren Sapp and Lance Bass took the stage for last night's Dancing with the Stars final in a basic dead heat. Prior to the show, if you had a...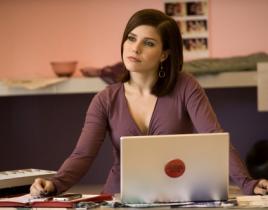 Last night on One Tree Hill, Lucas made a trip to Hollywood to meet his film director (guest star and CW/WB Hall of Famer James Van Der Beek), while Nathan...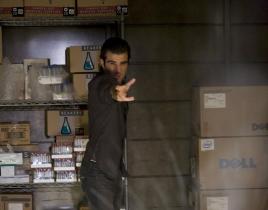 Last night wasn't the most eventful Heroes episode of all-time, but it did set the stage for the conclusion to Volume Three. What sort of effect did the ec...
Audrina Patridge said she heard Lauren Conrad hooked up with Justin-Bobby. Heidi Montag was rehired, but sort of demoted at work, while sis Holly is still ...
Being so handsome is hard work. Even Dr. McDreamy needs some exercise from time to time. Here's Grey's Anatomy star Patrick Dempsey pedaling through Beverl...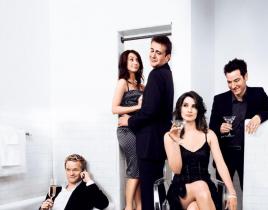 We've compiled a collection of the most complete How I Met Your Mother season one quotes for your enjoyment. A lot happened to our favorite group of ...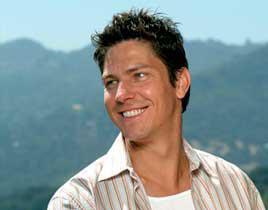 We have some info about an upcoming December episode of The Big Bang Theory courtesy of Ausiello Files. Michael Trucco, of Battlestar Galactica fame,... It's good to be Queen B. Good looks, exquisite style, hilarious comments and deliciously devious behavior have made a fan favorite out of one particular Up...