October 2008 News Archive (Page 6)
Must Have. More. Gossip Girl. Agreed, right? The fans want it, and the CW is obliging. Two weeks after extending Gossip Girl's second season by two episode...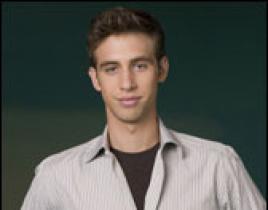 We're big fans of Blake Berris on Days of Our Lives. Still, we didn't know everything there was to know about this young actor. Do you? Consider these tibi...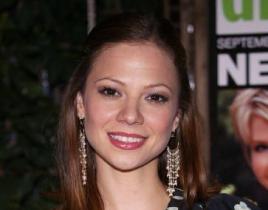 Prepare for a groundbreaking event tomorrow on All My Children: Reese proposes to Bianca! "There is a ring that they found in Milan," Tamara Braun (who por...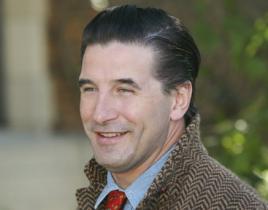 What's coming up on Dirty Sexy Money? Korbi from Zap2It has an update on the political future of Patrick, along with the show tself. Q: Can you give me a l...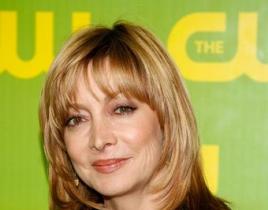 Recently we've been privied to two new hot Privileged spoilers we wanted to share. It looks like two upcoming characters have been cast and we're ver...
It looks like Rose's next love interest (so long Max!) has been cast and it's going to be… Dave Franco! Dave is the younger brother of movie s...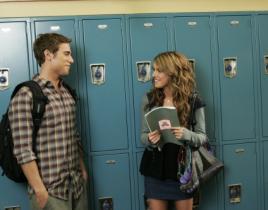 What could be more exciting than Annie finally making out with Ethan? How about two extra episodes of 90210 being ordered for this season?!? According to M...
We've already posted a series of 90210 quotes and photos from the latest episode, "There's No Place Like Homecoming." Now, let's take a look at a few of th...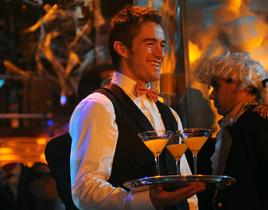 Last night ws the Halloween special of Lipstick Jungle and a very scary thing happened to Wendy! While Shane was out of town on business, the now sta...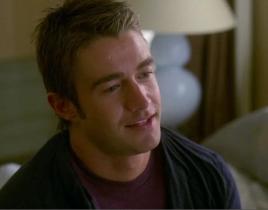 If you missed last night's "Scary, Scary Night" and our recap just wasn't enough for you, we have the full episode courtesty of Hulu for you guys! Wa...