October 2008 News Archive (Page 5)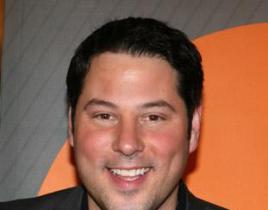 In a recent interview, Greg Grunberg talked about the upcoming volume of Heroes. It will be called "Fugitives" and here's what the actor had to say about t...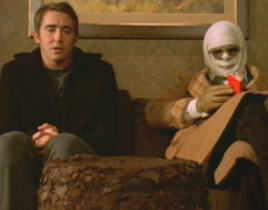 As previously reported, Josh Randall is coming aboard Pushing Daisies in the role of Charles Charles; i.e. Chuck's father! Here's a sneak peek at that char...
Tomorrow is Halloween. Let's see what that holiday has in store for various soap opera characters… All My Children:Reese shocks Bianca with a marria...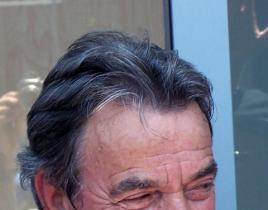 Eric Braeden is a busy man. But The Young and the Restless star found time to chat about a variety of topics with TV Guide Canada. Here are excerpts from t...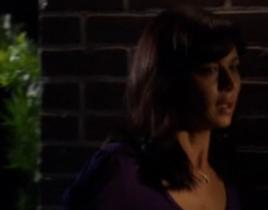 The much-anticipated Season Two finale of Army Wives is coming up this Sunday, and from what we've seen and heard, it's going to be a dramatic one, to say ...
This Sunday, on Rock of Love Girls: Charm School, Sharon asks the ladies to manage a rock band. We're sure that goes over well…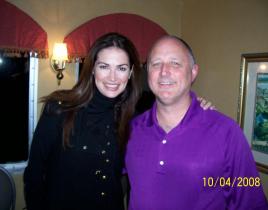 Barry Simmons of Birmingham, Ala., sent in these neat photos of some of our favorite cast members from the Army Wives season finale wrap party, of which he...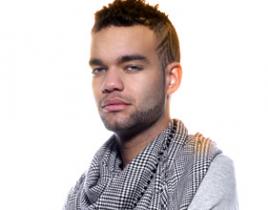 Sadly, last night's Stylista elimination lent credence to the saying that nice guys finish last. Following a trying day - which included a hospitalization ...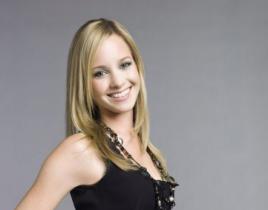 While Justis Bolding isn't sure about her final day on One Life to Live, the actress is prepared to say goodbye to the daytime drama. She recently posted a...
Below are pictures for Monday's all-new Gossip Girl, "There Might Be Blood." Like the promo we posted earlier, these pics should get fans thinking about - ...