October 2008 News Archive (Page 3)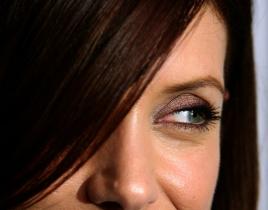 Looking as beautiful and stylish as ever, Private Practice star Kate Walsh supported the unveiling of jewelry designer Neil Lane's flagship store at ...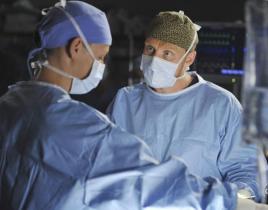 The Chief wants Bailey to become him. In the best-surgeon-ever sense. Callie and Mark talk about feelings … while Alex and Izzie struggle to do the ...
Welcome to the Grey's Anatomy Insider Caption Contest - the 130th consecutive edition! There were a lot of great entries this week, probably even more than...
Love them or hate them, Alex and Izzie have generated a lot of buzz so far in Season Five. The couple has been received positively by many Grey's Anatomy f...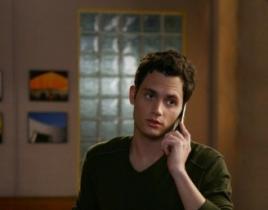 Welcome to the 23rd edition of the Gossip Girl Insider Caption Contest! This week's winner is Charlize. Congratulations! Scroll down to view the winning en...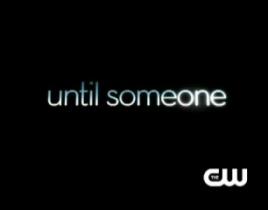 Election, schmelection. The CW is airing a new episode of 90210 against coverage of the Presidential election Tuesday night. And not just any 90210 episode...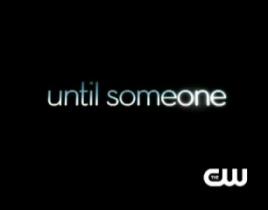 Remember the classic Beverly Hills 90210 episode that centered on a sleepover at the Walsh's? Well, 90210 goes there next week during "Secrets and Lies." A...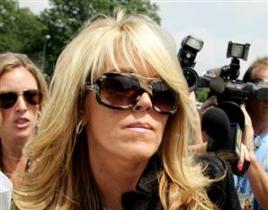 It's been a trying seventh season on Dancing with the Stars: Julianne Hough and Lacey Schwimmer are both ill; it took way too long to vote Cloris Leachman ...
Jordin Sparks is among the numerous singers and judges from American Idol sending well wishes to Jennifer Hudson and her family. "I just want to tell her t...
Considering Stylista, and the ongoing success of America's Next Top Model and Project Runway, reality TV is focusing more and more on the fashion world. Wi...