October 2008 News Archive (Page 11)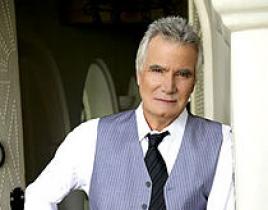 John McCook was recently interview by soap opera writer Michael Fairman. Here's an excerpt from the conversation: Did you love the concept surrounding Eric...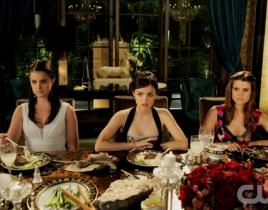 Last night on Privileged, Megan tried to help the girls beef up their college applications with some community service. While out with the girls she ...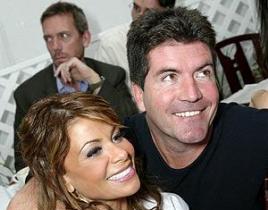 In light of the tragedy that befell Jennifer Hudson and her family, everyone associated with American Idol are reaching out to the former finalist. "...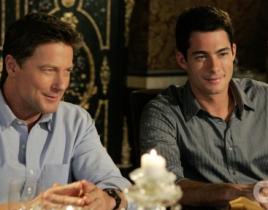 Last night's episode introduced us to Arthur (John Allen Nelson), Megan's father and the girls actually did some.. gasp… charity work! Overall...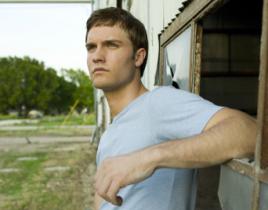 On tonight's episode of Friday Night Lights, "Every Rose Has Its Thorn," Matt Saracen battles his emotions (both in regards to his mother and the attention...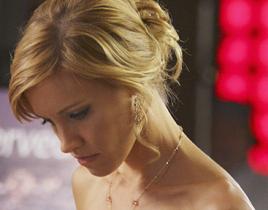 Tonight on an all-new Private Practice, an office election pits Sam and Naomi against each other - and the results of that vote may surprise you. Addison t...
On tonight's Pushing Daisies episode - hilariously titled ""Dim Sum, Lose Some" - Ned meets a man from his past. Or, more accurately, from his father's pas...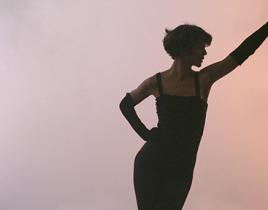 Eli Stone fans are dying to know: Will Katie Holmes return to the show as Grace? Executive producer Marc Guggenheim has the answer: "We're waiting on a bac...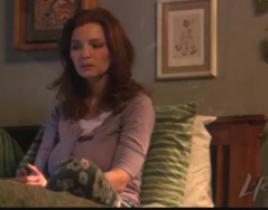 For the men and women of Fort Marshall, it all comes down to this… at least until next season. Below is a promo for Sunday's second season finale of...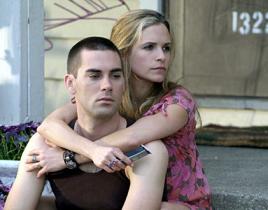 Army Wives star Sally Pressman revealed a little piece of info to E! Online in its recent spoiler Q & A. Here's what Sally had to say about Sunday's se...