A quick note on Friday Night Lights ratings from TV Guide today ...
Q: How are Friday Night Lights' ratings on DirecTV? I'm concerned that if they aren't high enough, NBC won't air the show this winter as promised.
A: Fret not. First of all, I can't imagine NBC not airing Friday Night Lights at this point. They still have to figure out if this DirecTV experiment worked, and they can't do that without correlative network ratings. As for its DirecTV run, the season premiere ranked No. 7 "I Knew You When ..." in its timeslot among all basic cable channels, but an impressive second among women 18-to-49, which means… what, exactly? Not sure, but DirectTV tells us they are "very pleased" with those results.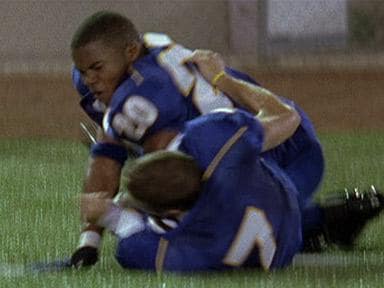 Matt Richenthal is the Editor in Chief of TV Fanatic. Follow him on Twitter and on Google+.