September 2008 News Archive (Page 9)
Discuss the following spoilers on our General Hospital forum. Fellow fans await! Kate and Sonny's wedding doesn't go smoothly. Robin (Kimberly McCullough, ...
Look out, Gigi, Adriana is on the war path next week on One Life to Live… Cole is suspicious of Clint. Tess would love to see Natalie suffer. Rex fe...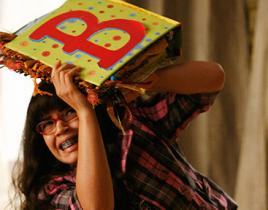 Were you as excited as we were to see Ugly Betty return to the small screen last night? Well in case you missed it, we have a quick recap of "The Man...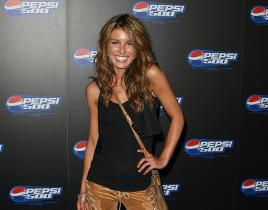 After appearing on the cover of a well-known magazine, 90210 star Shenae Grimes was leveled with flak about her figure. Many critics have accused the actre...
Welcome to The Soap Dispenser's Friday, September 26 soap opera episode recaps. Click for the full guide to your favorite daytime drama(s): Days of Our Liv...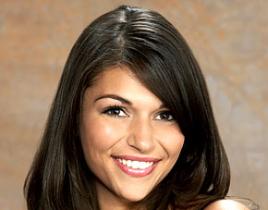 DeAnna Pappas was rejected on the season finale of The Bachelor. Then the Georgia peach made even more headlines by turning away fan favorite Jason Mesnick...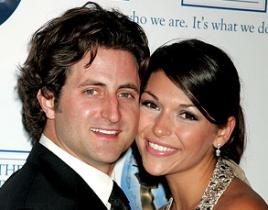 After publicly declaring they wanted to get hitched in the Bahamas – where they'd fallen in love on The Bachelorette – DeAnna Pappas and ...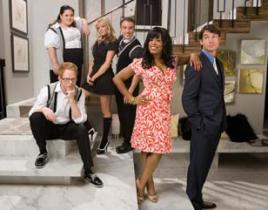 Now as huge Arrested Development fans, we wanted to love a show directed by Jason Bateman. However, only the pilot was directed by him, and well it w...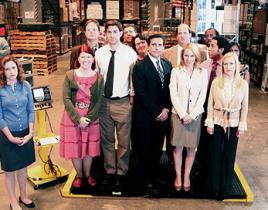 The Office had its much anticipated fifth season premiere last night and "Weight Loss" did not disappoint. In this episode, the Scranton branch was up agai...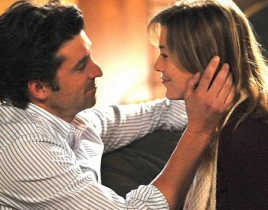 Despite some serious shark-jumping moments (a pointless dream sequence of Meredith and Cristina living together as old women - really - opening nightmare s...