September 2008 News Archive (Page 2)
The next new episode of Grey's Anatomy, "Here Comes the Flood," will air on Thursday, October 9 at 9 p.m. Below are a couple of clips to tide us over! The ...
Welcome to our 13th Heroes Round Table.While fans of the show gather in the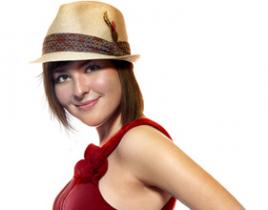 With the premiere of the latest reality show set in the fashion world, Stylista, set for October 22, the Reality TV Scoop staff will be previewing various ...
A quick Grey's Anatomy spoiler / news items from Kristin at E! Online … Q: I have a weird question: Why is the next new episode of Grey's Anatomy, "...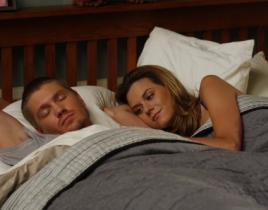 In season 6, episode 5 of One Tree Hill, entitled "You've Dug Your Own Grave, Now Lie In It," we get to see the final confrontation between Haley, Dan, Jam...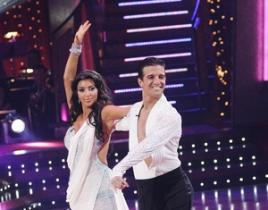 Brooke Burke and Warren Sapp were the most impressive celebrities on Dancing with the Stars last night. In case you missed the episode, or in case you wann...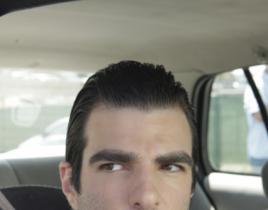 No sooner did the latest episode of Heroes end than Kristin from E! Online posted a series of spoilers that take last night's story line developments to a ...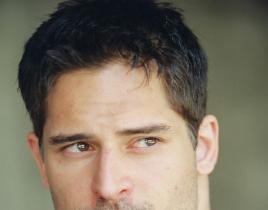 Was last night's episode of One Tree Hill just not enough for you? Well then we got some spoilers to hold you over till next Monday. Do you guys miss...
Models, fights and phone calls from Dylan… oh my! Tonight's episode of 90210, titled "Model Behavior," looks to have it all. As usual, we'll recap t...