September 2008 News Archive (Page 18)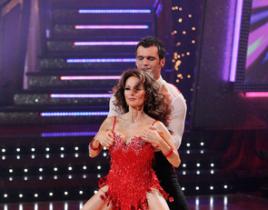 Susan Lucci has more reasons to smile this morning than she did 24 hours ago. After a disappointing opening number Monday night, the All My Children actres...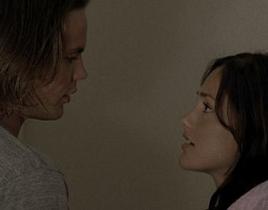 Entertainment Weekly's Michael Ausiello has some Friday Night Lights gossip in his column today, notably on the relationship between Tim and Lyla … ...
According to Bertram van Munster, co-creator and executive producer of The Amazing Race the, viewers may need a seat belt when they watch this season, whic...
This post has been moved to TV Fanatic.
The extensive sneak previews and spoilers we posted last week pretty much covered all we need to know going into tomorrow night's Season Five premiere. Nev...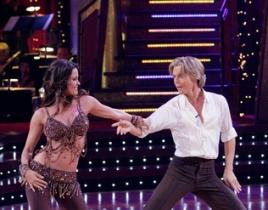 After earning 12 points total on Monday night, Jeffrey Ross was voted off Dancing with the Stars before getting a chance to redeem himself last night. Toug...
A little tidbit from Entertainment Weekly's Michael Ausiello on the presence (or lack thereof) of a baby in tomorrow's fifth season Grey's Anatomy premiere...
Here's an interesting Gossip Girl spoiler-news item from the E! Online spoiler column this week. Writer Kristin Dos Santos responds to an inquiry … ...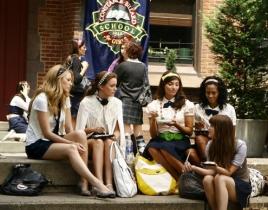 This week's episode of Gossip Girl, "The Ex-Files," was tremendous in just about every way - not the least of which was its fashion! What kind of school wo...
Gossip Girl's Taylor Momsen (Jenny Humphrey) continues to establish herself as a budding style star, sporting a sweeping red Marchesa gown at the Metropoli...