September 2008 News Archive (Page 17)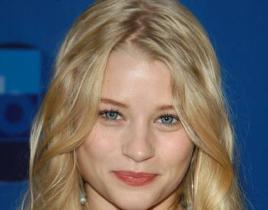 Emilie de Ravin may have the most beautiful eyes in all of TV. But will you even be able to see them by the time Lost reaches its end (Spring 2010)? The Au...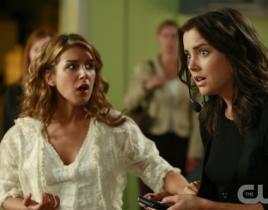 Now that you've reviewed a few 90210 pictures from "Wide Awake and Dreaming," here's a look at the latest pop songs that were played on the show last night...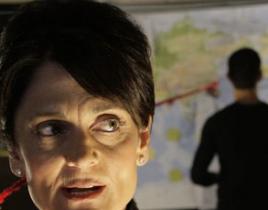 Following this week's incredible two-hour premiere of Heroes, fans understandably have many questions about what lies ahead. Kristin from E! Online claims ...
Gossip Girl star Chace Crawford, 23, is reportedly dating Drew Barrymore, 33, according to a report this morning on celebrity news blog Perez Hilton. The p...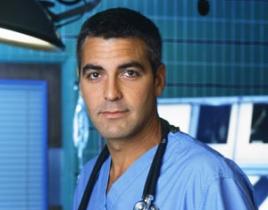 The producers of ER have said recently they were optimistic about getting its former cast members - including the great George Clooney - to return. But Clo...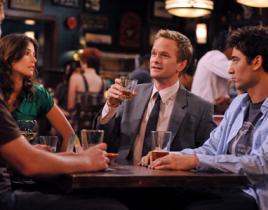 Lifetime has picked up the exclusive cable rerun rights to CBS's How I Met Your Mother according to The Hollywood Reporter. The deal is set that each episo...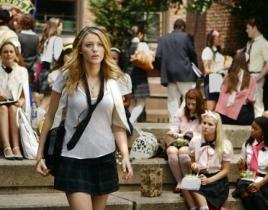 What kind of school would ever allow uniforms like that? An awesome school, that's what. Where do we enroll? Here's analysis of those ridiculously short sk...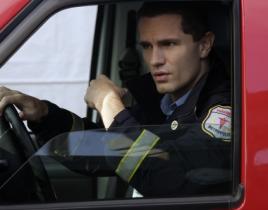 Thanks to our contact at the CW, we're proud to offer you a collection of pictures from the upcoming episode of Smallville, "Plastique." In this upco...
For most of last night's episode, Annie (Shenae Grimes) was dreaming about a special night with Ty. Then, she was forced to become wide awake at the end of...
If Brooke Burke keeps Cha Cha-ing and Quickstepping like this, she may eventually be known as more than just a naked model. She may be crowned the winner o...