September 2008 News Archive (Page 14)
Jennifer Elise Cox is set to guest star on Pushing Daisies. The actress, who in recent TV seasons has ad-libbed on shows such as Lovespring International a...
The wait is finally over! Grey's Anatomy returns to the air tonight with "Dream a Little Dream of Me," a two-hour episode (9 p.m. EST) to kick off the much...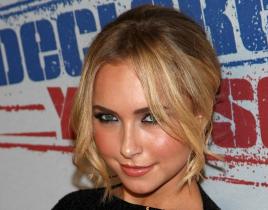 Heroes actress Hayden Panettiere is seen below on the red carpet of Declare Yourself's "Last Call" party at the Green Door last night in ...
Grey's Anatomy star Katherine Heigl enjoyed a relaxing day Tuesday with husband Josh Kelley in their Los Angeles neighborhood. After reportedly lunching at...
In guest star news, actress Mary McDonnell of Battlestar Galactica is said to be in talks to appear in a multi-episode story arc on Grey's Anatomy in...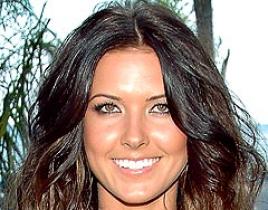 Or at least moving out of the house she lived in on The Hills. Guess dealing with Lauren Conrad and her catty lifelong BFF Lauren Bosworth 24-7-365 was ult...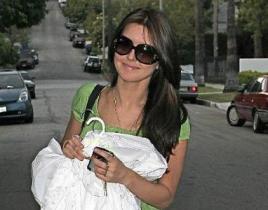 So what drove Audrina Patridge to move out of the house she shared with Lauren Conrad and Lauren Bosworth (Lo)? "I just wanted my own place," P...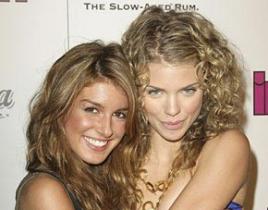 In a recent discussion with tabloid US Weekly, 90210 star Shenae Grimes and AnnaLynne McCord touched on a number of issues. When asked about talk that her ...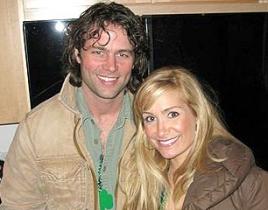 Jen Schefft, the girl who starred on both The Bachelor and The Bachelorette, but ended up with a successful relationship from neither, has finally gotten e...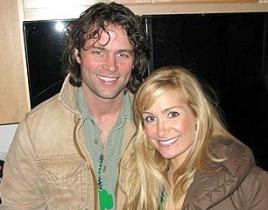 It's only appropriate, what with Andrew Firestone announcing earlier this week that he and Ivana Bozilovic are expecting their first child, that his one-ti...