September 2008 News Archive (Page 12)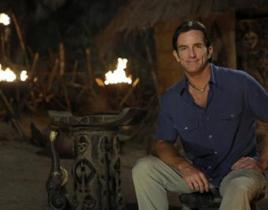 Jeff Probst - sorry, Emmy Winner Jeff Probst - says that Gabon was an African country far from ready for a reality show. "It was clear to us, from the mome...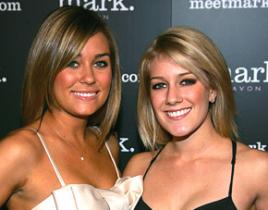 "Obviously I miss her. She was my best friend for a really long time. One day hopefully we will be able to work through this and patch some things up." - H...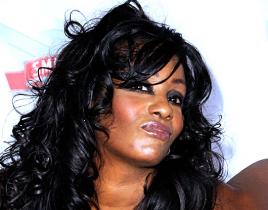 Former Flavor of Love contestant Saaphyri attended the Fox Reality Channel "Really Awards" last night in Hollywood. And her necklace made no se...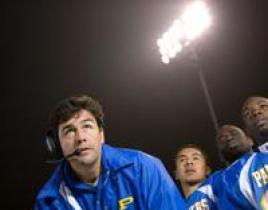 Time to get DirecTV. Not only will you get to see all 13 episodes of the third season of Friday Night Lights this fall - the series does not return to NBC ...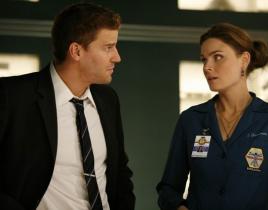 We're now on the fifth episode of Bones this season and it's been one of the best yet, "The Perfect Pieces in the Purple Pond." For those of you who ...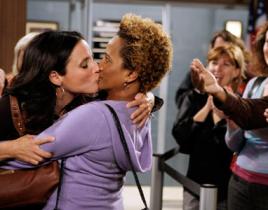 CBS finally gave us the season four premiere of The New Adventures of Old Christine last night and boy was it worth the wait. In the episode, entitled "A D...
We posted a preview earlier - now here is a photo gallery for next Monday's episode, "The Serena Also Rises." Looks like another awesome one - both in term...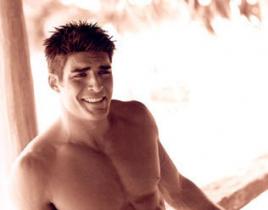 As previously reported, former Passions actor Galen Gering has signed on for a role on Days of Our Lives. We've now learned that Gering's character will mo...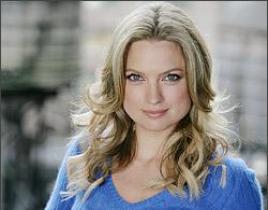 Nicole Forester will be leaving Guiding Light when her contract ends this fall. "The decision was storyline-dictated," said a show rep, adding that the act...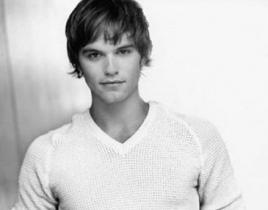 We'd love to wish a happy birthday to Van Hansis! The As the World Turns star, who has earned acclam for his portrayal of a gay man on the show, turns 27 t...