September 2008 News Archive (Page 11)
Congratulations to "Matt B." That user won this week's popular Heroes Caption Contest. We received many great entries based on the picture below. Look unde...
Over the last week, we added over two dozen new pictures to our soap opera photo gallery. Click on each below for higher resolution images…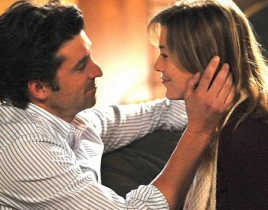 What should you set your TiVo for tonight? And what should you say Ti-NO to? Our staff combs through this evening's television listings and helps readers s...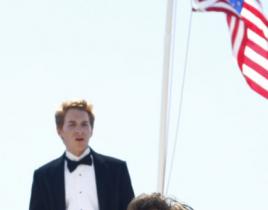 Can't wait till 8:00 for your dose of My Name is Earl? Neither could we so we got the scoop on what's happening in tonight's episodes for you. ...
Welcome to The Soap Dispenser's Thursday, September 25 soap opera episode recaps. Click for a full guide to your favorite daytime dramas: Days of Our Lives...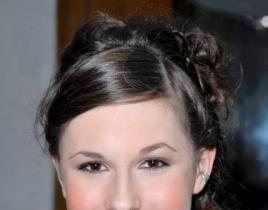 From Jamie Lynn Spears to Judith Chapman. Erin Sanders is graduating from teenage TV to daytime dramas, as the Zoey 101 actress has been cast on The Young ...
We'd like to thank every reader that submitted an entry for this edition of the 90210 Caption Contest. We got a laugh out of almost all of them. But "brell...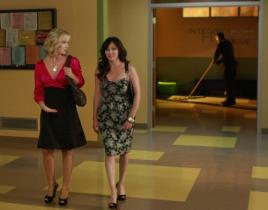 Brandon and Dylan are coming back to 90210! Sort of. Neither Jason Priestley nor Luke Pretty will be seen on this week's episode, "Model Behavior," but we'...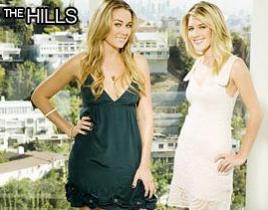 Heidi Montag was happy to hear former roommate Lauren Conrad say she misses her on an episode of hit reality TV series, The Hills. "I was glad to hear it&h...
Our favorite moment from the most recent 90210 episode? That's easy: It was when Dixon and Silver made out. In the interview below, Tristan Wilds talks abo...