September 2008 News Archive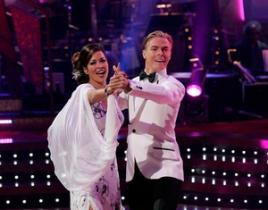 What should you set your TiVo for tonight? And what should you say Ti-NO to? Our staff combs through this evening's television listings and helps readers s...
We just hung up the phone with Swoosie Kurtz - and it's difficult to imagine an actress being warmer or more generous with her time than this Pushing Daisi...
Welcome to The Soap Dispenser's Tuesday, September 30 soap opera episode recaps. Click for the full guide to your favorite daytime drama(s): Guiding Light ...
Someone finds out she's got a bun in her oven on the daytime dial tomorrow…. All My Children:Babe suspects her perfume samples may be tainted.As the...
CBS Records recording artist Will Dailey will perform songs "Boom Boom" and "Rise" on As the World Turns this Friday. The singer will portray himself in sc...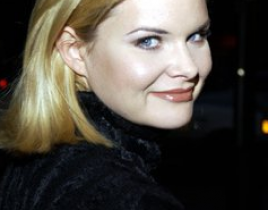 Heather Tom was recently interviewed by soap opera writier Michael Fairman. He and the actress touched on a couple of causes close to Tom's heart: Heather,...
Swoosie Kurtz interview has been moved to TV Fanatic.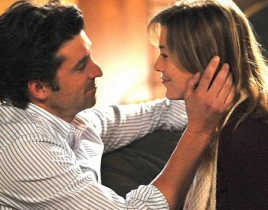 What does McDreamy have in mind for Meredith and their new life together now that Rose is out of the way? How 'bout kicking her roommates outta the house! ...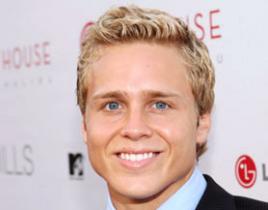 Lauren Conrad looked cute. Whitney Port gave advice. Spencer Pratt acted like a jerk to a record three members of the Montag family. Stephanie Pratt became...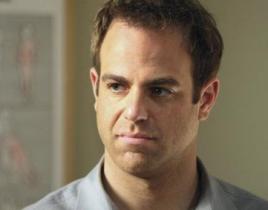 A little Private Practice scoop from E! Online's spoiler Q&A today … Q: Can you tell me anything about the season premiere of Private Practice? ...