July 2008 News Archive (Page 49)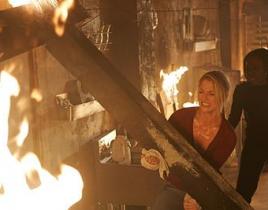 As previously reported, Ali Larter WILL return for Heroes season three. However, Kristin from E! Online has made it clear that the explosion Niki Sanders w...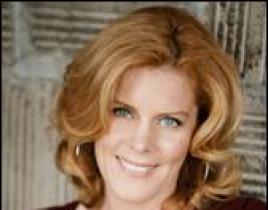 Elizabeth Keifer has starred on Guiding Light since 1992. Therefore, viewers probably think they know everything about this actress. Let's find out if that...
ABC has released the official cast list of the second season of SOAPnet's original series General Hospital: Night Shift. The season premiere is Tuesday, Ju...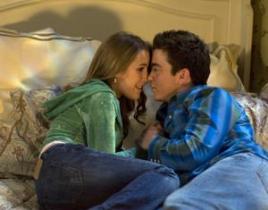 Kristen Alderson is only 16 years old. Yet the One Life to Live star admits she's involved in a "very adult story line" on the show, telling SoapCentral.co...
A reader sent Gossip Girl Insider an email recently, with this request: "Can you please post more news and photos of Matthew Settle and Kelly Rutherford? T...
Gossip Girl star Blake Lively graces the cover of the new issue of Vanity Fair as part of "Hollywood's New Wave." Hooray! The cover girls: Mamma Mia and Bi...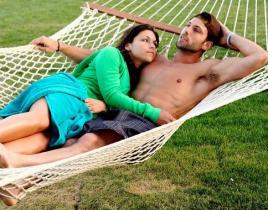 DeAnna Pappas revealed last night that she is engaged on The Bachelorette: The Men Tell All! With 16 bachelors from The Bachelorette - Jeremy, Graham, Greg...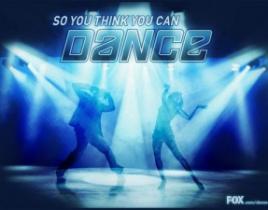 We wonder if Chelsea Traille thinks her take on So You Think You Can Dance is ground-breaking. The contestant that got voted off the show last week says el...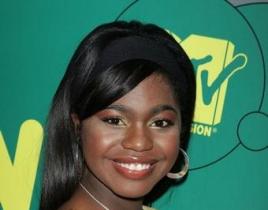 Paris Bennett, the fifth season American Idol finalist that received a surprisingly early boot that year, is expecting her first child. The Rockford, Illin...