July 2008 News Archive (Page 47)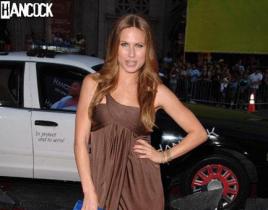 On Monday, Vail Bloom attended the world premiere of Hancock in Hollywood. What do you think of the dress this beauty wore? Other soap stars reportedly in ...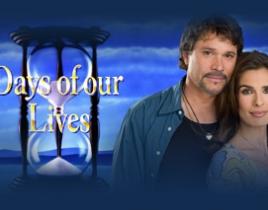 Well, relative youngsters. Steve Sternberg, the executive vice president for audience analysis at Magna, has found that the viewers for NBC, ABC and CBS du...
Cyndi Lauper guest stars on As the World Turns tomorrow. Her mission? To reunite Luke and Noah. http://www.youtube.com/watch?v=egOPJlPTwjk&eurl=/videos...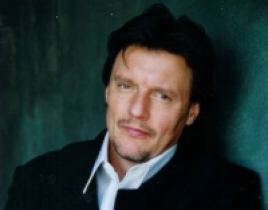 Hang on to your vodka, General Hospital viewers! There's a another mob boss heading to Port Charles. This one is a Russian named Karpov and he'll be played...
Antonio Sabato Jr. has is back on General Hospital: Night Shift. The handsome actor recently spoke to TV Guide about reprising his role on the series as Ja...
Gossip Girl actress Leighton Meester is the August 2008 cover girl for Lucky Magazine, which hits newsstands on July 8. In turn, Gossip Girl Insider and fa...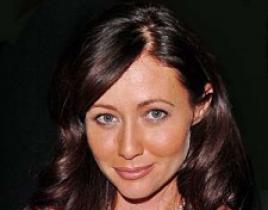 Holy Brenda Walsh! Multiple sources have told our friend Michael Ausiello that Shannen Doherty is currently engaged in formal talks to reprise her role of ...
I just got my heart broken again, and that's not easy. What's wrong with me? -- Tila Tequila, after her chosen soulmate, Kristy Morgan, rejected her on the...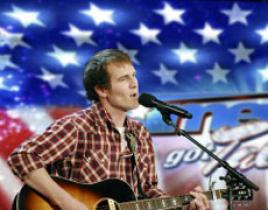 While it may have seemed as though the entire reality TV world stopped last night, when Kristy Morgan broke the heart of Tila Tequila, two shows did manage...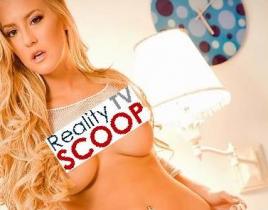 Well, the spoilers were correct: Kristy Morgan was chosen as the winner of A Shot at Love with Tila Tequila last night. However - in a maneuver that would ...