July 2008 News Archive (Page 43)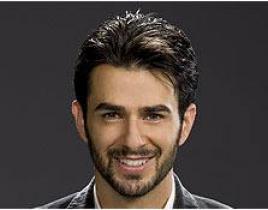 Here's an inside look at what's coming up this week on The Young and the Restless.. Nick discovers Jack's dirt digging. Phyllis catches Amber… with ...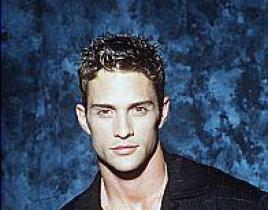 Following a holiday weekend, what can One Life to Live fans expect from their favorite show? Here are a series of spoilers… Lindsay confesses someth...
Welcome to The Soap Dispenser and happy July 4! Here are our guides to Friday's soap operas - the CBS daytime dramas were still all-new … The Young ...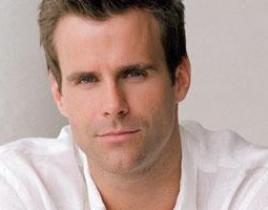 Beginning today, here's what you can expect to see on All My Children this week… Richie's body is discovered. Annie does her best to steer all suspi...
The third episode of MVP proved that the end of the NHL pre-season is only the beginning of the action! What went down with Gabe, Trevor and company on thi...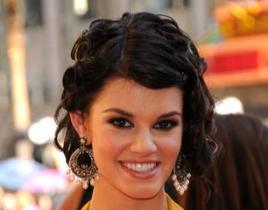 Wanna impress your friends? Be the first to know what goes down next week on Days of Our Lives… Lucas (Bryan Dattilo) and Chloe make love. Kate give...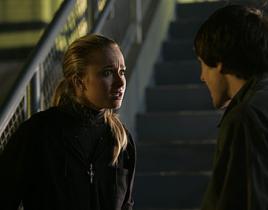 Thanks so much to all readers that submitted an entry to this week's Heroes Caption Contest. There were many funny options, but we're also partial to respo...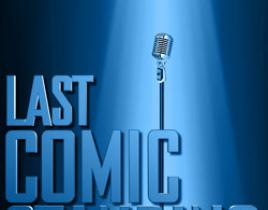 Now that Last Comic Standing has narrowed its field down to 12 finalists, let's take a quick look at a few of those remaining: Adam Hunter: Former wrestler...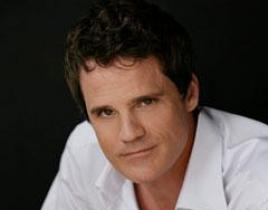 You want As the World Turns? We've got As the World Turns spoilers! Meg and Paul investigate Sofie's murder. Jack (Michael Park, pictured) and Janet spend ...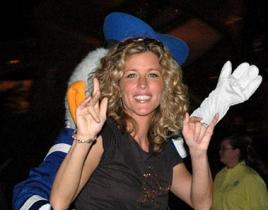 On the next few episodes of General Hospital, here's what fans can look forward to… Patrick throws himself at Robin. Several parties try to cover up...