July 2008 News Archive (Page 42)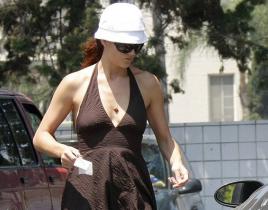 Kate Walsh spent her afternoon wearing a bucket hat and running errands (in her Porsche) around Los Angeles on Saturday afternoon. That is typically the wa...
In what must be a regular occurrence for him, Penn Badgley poses with a few young fans while on break from filming Gossip Girl, in New York City Thursday m...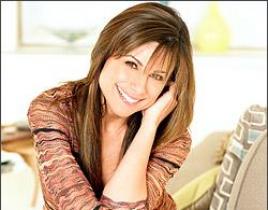 Attention "Peg" fans: Paul and Meg get married on As the World Turns this week… but can the couple live happily ever after with Sofie's dead body in...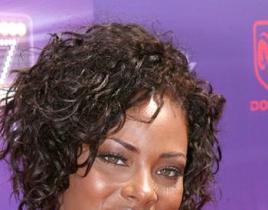 Eva Marcille, winner of the third cycle of America's Next Top Model, opened up to Soapcentral.com about her new character on The Young and the Restless. "M...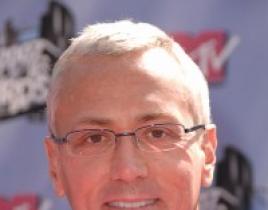 On the July 23 episode of The Young and the Restless, Daniel and Amber seek help from an attention whore posing as a professional psychologist: Dr. Drew Pi...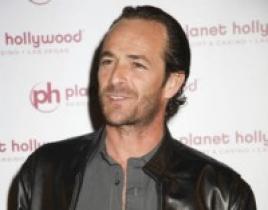 Luke Perry has turned down the chance to reprise the character of Dylan McKay on 90210. The reason? "When you're in the professional acting business," the ...
Could another hot doctor be scrubbing in at Seattle Grace in Season Five? It looks possible, as Kevin McKidd, a Scottish actor who headlined last year's ti...
In an effort to increase participation and exposure of the Grey's Anatomy Caption Contest, we are moving the traditional feature to Friday. With the show a...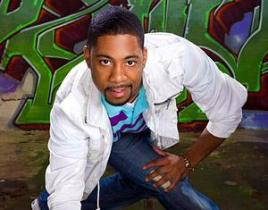 So, these 12 finalists think they can dance? They think they can be the next Lacey Schwimmer? Take a look at the pictures below - clicking on each for a la...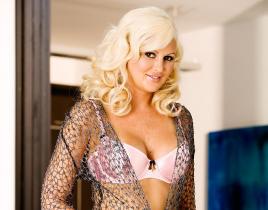 I Love Money premiered last night. And with this train wreck of a VH-1 reality show, viewers were re-introduced to Megan Hauserman. This blonde bombshell a...