July 2008 News Archive (Page 41)
Here's the first commercial NBC has aired for the third season of Heroes. Look for it to air again throughout the summer during telecasts of America's Got ...
No federal holiday for the cast of Gossip Girl, apparently! Taylor Momsen was spotted on the Manhattan set of the hit show on Friday … Taylor Momsen...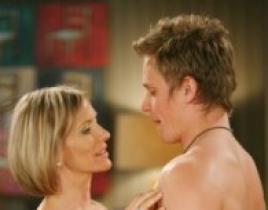 On As the World Turns this week, viewers will get the answer to the following question: How does Margo feel about her precious baby boy's tryst with the wo...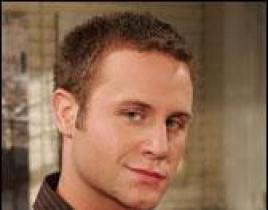 On General Hospital this week, it's lights out for Logan. Does actor Josh Duhon, who spoke with Soap Opera Digest about his exit, have any regrets about hi...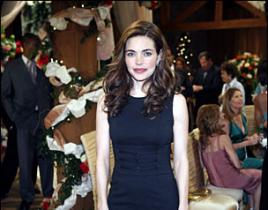 On the June 20 episode of The Young and the Restless, Victor Newman married Sabrina. Take a look below at what the wedding party and guests wore. Click on ...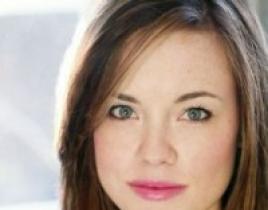 Molly Burnett will make her soap opera debut as Max Brady's (Darin Brooks) long lost sister later this month on Days of Our Lives. Slight Days of Our Lives...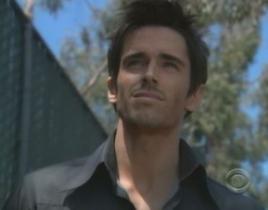 Brandon Beemer debuted as Owen Knight on The Bold and the Beautiful last week. What did you think? Were you satisfied with the character so far? Write in. ...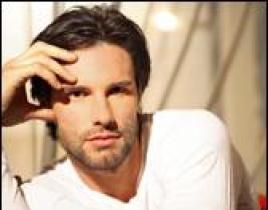 In a recent interview, Austin Peck had nothing but great things to say about the writers on As the World Turns. "I have to take off my hat to the writers, ...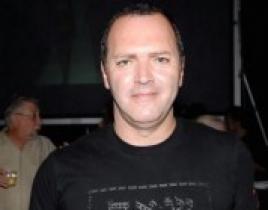 As his sister battles rumors of an affair with Alex Rodriguez, Christopher Ciccone will appear on the Oxygen channel's reality series The Janice Dickinson ...
Forget the exciting, new, young cast of 90210. We know fans of the original series want an inside look at one of the show's true icons: the Peach Pit. Belo...