July 2008 News Archive (Page 40)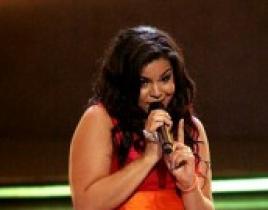 Just a year and a half after her own reality show victory, American Idol Jordin Sparks took to the stage of another competition show, So You Think You Can ...
People Magazine put together a list of fun facts about Gossip Girl star Penn Badgley recently. Here they are, for your enjoyment: He was named after Penn t...
The summer breeze has a way of creating romance, as we've already seen (maybe) with a photo of Blair Waldorf and a new man. Looks like Blair's ex, Nate Arc...
Ah, the sights and sounds of summer. The prim and (more or less) proper Blair Waldorf (Leighton Meester) takes in the Long Island scenery by going for a bi...
Here's a Grey's Anatomy spoiler from TV Guide that you may not like: Rose may be no shrinking violet when it comes to getting dumped by Derek. Given the co...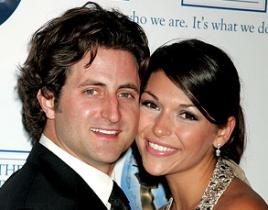 On the season finale of The Bachelorette, DeAnna Pappas shocked America by choosing Jesse Csincsak over Jason Mesnick. Heartbroken and shell-shocked, Jason...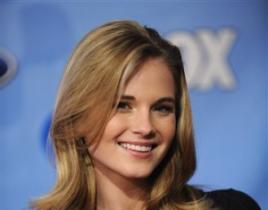 Kristy Lee Cook is joining Arista Nashville records… for the second time! Yes, this is the same label that signed Kristy Lee when she was 17 years o...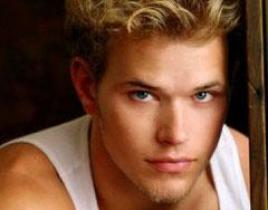 While the current 90210 casting buzz surrounds former stars such as Shannen Doherty, the series has added a pair of new faces, as well. Kellan Lutz and Meg...
Greetings! While there are still two months to go until Season 3, our staff has been hard at work. Our Heroes forum has recently been revamped - and has be...
Welcome to The Soap Dispenser as another week of daytime drama gets underway. Here are our episode guides to Monday, July 7 soap operas: Guiding Light All ...