Paula Abdul is difficult to read.
On one hand, she sounds quite laid back about the recent American Idol blunder, during which she judged a Jason Castro performance that hadn't happened yet.
"I have fun poking fun at a situation that's so ridiculous. I'm the queen of taking the seriousness out of [it] … I loved that people laughed, it was funny," she said. "Honestly, it was a silly thing [that happened on Idol]. We were all confused … I did exactly what the producers told me to do … It's all good."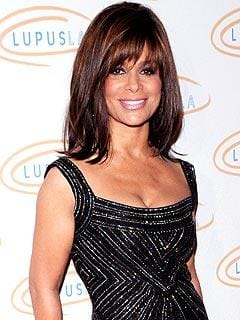 On the other hand, well, let's head what Abdul had to say about living in pain.
"Pain is very daunting — it creates isolation," said said. "For me, the smile on my face oftentimes is not met with how I feel inside."
What's wrong, Paula?
Matt Richenthal is the Editor in Chief of TV Fanatic. Follow him on Twitter and on Google+.