Reality TV Recaps: Hell's Kitchen, The Biggest Loser, Big Brother
Matt Richenthal at .
While American Idol finalists attempted to inspire last night, a trio of other reality shows didn't aim nealtly as high. Their goal, instead? High ratings. Here's are a few recaps...
Hell's Kitchen: We have the ceremonial lighting of the millions of fires and spotlights that festoon the outside of Hell's Kitchen itself, making it as bright as the sun. But there's no time to speculate on their moth problem because we have to get the extremely short introductions... Television Without Pity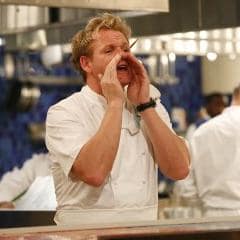 The Biggest Loser: On tonight's episode of The Biggest Loser, the final four contestants flew back to the campus from Australia but had to work out without their trainers. First, Rocco DiSpirito returned to the show after talking to everyone's families. He showed them their favorite dishes that they loved to eat before they came to The Biggest Loser and reminded them how unhealthy their eating habits used to be... BuddyTV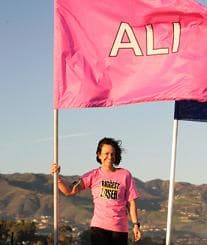 Big Brother: After Adam honored his word to James (which he later admitted was probably because he got caught up in James' sob story), Sheila went on a rampage reminiscent of her first week in the house... TV Guide
Matt Richenthal is the Editor in Chief of TV Fanatic. Follow him on Twitter and on Google+.