April 2008 News Archive (Page 52)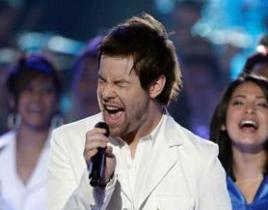 We were all set to praise David Cook's performance last night, but first we need to report on the fact that the American Idol favorite was actually hospita...
Welcome, fans of daytime TV around the country, to The Soap Dispenser. The week of daytime drama is in full swing and all the action can be found here by c...
Grey's Anatomy star Patrick Dempsey - who is already the face of Versace's spring and summer men's clothing lines - suited up and looked terrific in Beverl...
It's not a spin-off starring Ava / Rebecca / Jane Doe, but Elizabeth Reaser, one of Grey's Anatomy's many memorable guest stars, will play the lead role! T...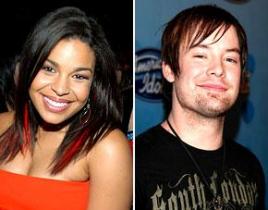 Like Al Gore endorsing a democratic candidate (come on, Mr. Gore, just give your props to Barack Obama already), the opinion of a past American Idol on thi...
A dapper Ed Westwick – without shopping pal Chace Crawford this time – looks blazing hot in a red jacket on the always-sizzling New York City set of Gossip...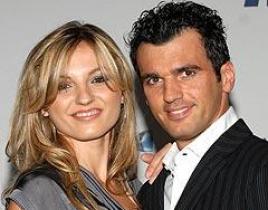 Way to go, Tony Dovolani! The Dancing with the Stars professionals, who's paired with Marissa Jaret Winokur this season, has revealed that he and wife Lina...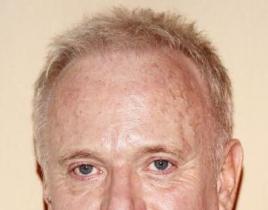 General Hospital celebrates its 45th birthday today. And that's no April Fool's joke. Recently, veteran actor Anthony Geary spoke to Entertainment Weekly a...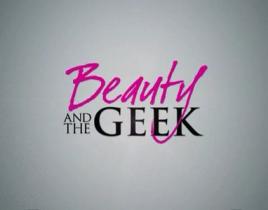 The following is a press release from The CW: Now that the beauties have partnered with the geeks on Beauty and the Geek, it's time for a geek makeover and...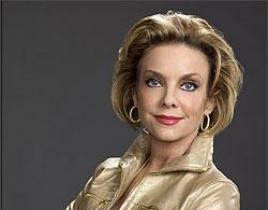 On The Young and the Restless this week, Gloria gets the keys to the Abbott mansion. "He throws the keys to the house at her feet," Judith Chapman (Gloria)...