April 2008 News Archive (Page 51)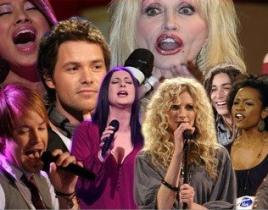 By now, everyone has watched the American Idol performances from Dolly Parton night, right? And everyone has wished David Cook a speedy recovery after his ...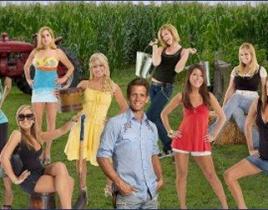 Just when you thought you'd seen all the possible reality dating shows, along comes Farmer Wants a Wife. The title of the series is father self-explanatory...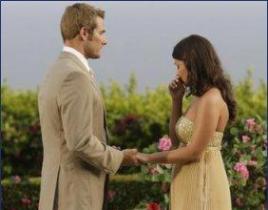 ABC unveiled its summer schedule this week, and reality TV shows are not scarce by any means. One of the most anticipated? The Bachelorette, which stars th...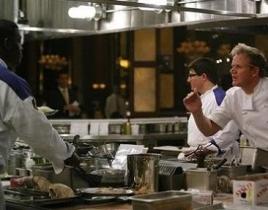 While it may have been overshadowed by American Idol and the Dancing with the Stars results show last night, Hell's Kitchen premiered its fourth season. Oh...
It was a huge night of reality TV. American Idol contestants sang Dolly Parton; Steve Guttenberg got voted off Dancing with the Stars; and the following pa...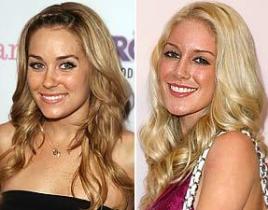 Here's your chance to become the British version of Lauren Conrad, Whitney Port, Heidi Montag and Spencer Pratt - MTV UK has begun casting a new version of...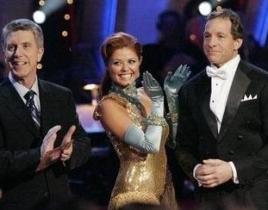 On HBO's critically acclaimed series, The Wire, Omar would often say that a killed off character "got got." Well, fortunately, Steve Guttenberg is alive an...
There don't appear to be any shots from new episode in this ad, but here's a promo for the upcoming "season" of Gossip Girl, starting April 21. Pretty cool...
That's true of every shot of Blake Lively on the Gossip Girl set in the Big Apple, but we particularly like this one. Maybe because we can imagine she's wa...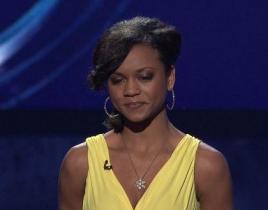 Now that we're sure David Cook is safe after last night's hospitalization, let's take a look at the rest of the American Idols. Here are thumbnails of each...