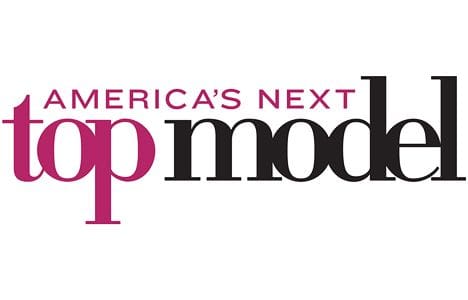 As viewers know,
America's Next Top Model
has featured numerous sexy photo shoots over the last 10 seasons. But did one on March 26 airing cross the line?
Yes, according to the Parents Television Council.
In that episode episode, Anya won a prize after participating in a contest judged by Tyra Banks. Her reward? A one-on-one photo shoot with judge Nigel Barker -Â  but Anya had to be completely naked for the shoot.
"It is irresponsible for The CW Network to air full frontal nudity on the public airwaves at 8 p.m., and based upon our analysis of the broadcast in question we believe this has crossed the legal threshold for broadcast indecency," PTC President Tim Winter in a statement.
"This episode portrays a photo shoot where the model is entirely naked; and the nudity includes the model's pubic region in full view, albeit slightly blurred."
Aside from airing during the family hour of 8-9 p.m., the nude photo shoot scene lasted more than a minute and the PTC felt it was gratuitous and "intended to tittilate."
Do you agree with these charges? 
Matt Richenthal is the Editor in Chief of TV Fanatic. Follow him on Twitter and on Google+.